PM Calls on People to Not Overload Cars and Speed on Roads
Posted Mar 2, 2022 10:51 by Moeun Chamrong Ridhisidh

2181
TAKEO: Prime Minister Hun Sen has called on people to not overload their vehicles so that they are overweight, and to not speed while driving down roads.
He made this call while speaking at the inauguration ceremony of the 134-km-long new section of National Road No. 3 between Phnom Penh-Kampot on Wednesday morning.
The Prime Minister said that there have been cases of flyovers collapsing due to overloading in other countries, therefore this should be avoided in Cambodia as well. He further called on people to not speed while driving on the road, as there have been no deaths from Covid-19 in the past two days, but seven people have been killed, and six others injured, in traffic accidents just yesterday (Tuesday, 1 March).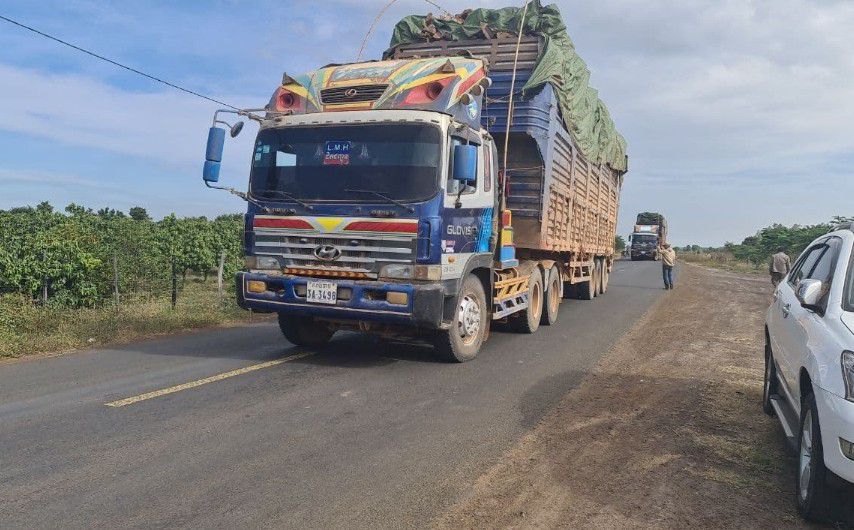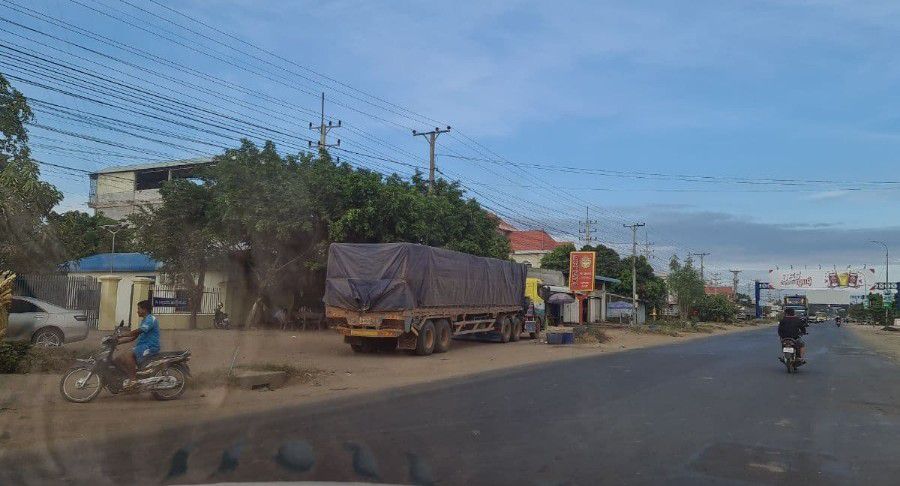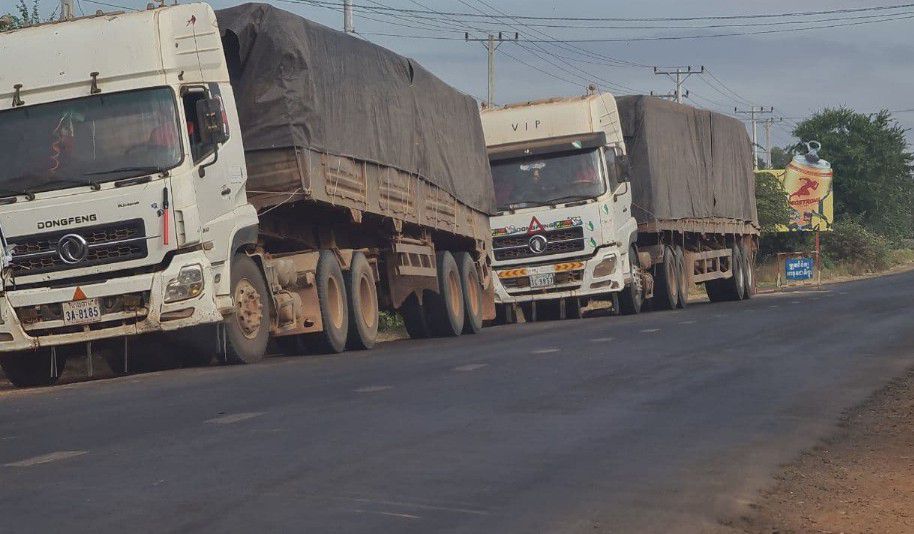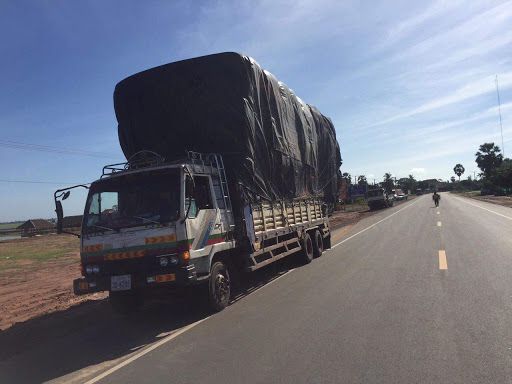 ---
Related News