The Opening Ceremony for the Beijing 2022 Winter Olympics
Posted Feb 4, 2022 19:33 by Rosahlee Bautista

1973
INTERNATIONAL:​ Its happening. The opening ceremony for the much awaited Beijing Winter Olympics 2022 at the National Stadium .
President Xi Jinping has sparked the loudest cheer of the night so far as he waved to the crowd as the Opening Ceremony began.
He has also waved to International Olympic Committee President Thomas Bach before taking his seat.
He stood up once again to sing the national anthem as the Chinese flag was raised within the National Stadium.
Outside the arena, volunteers gather to watch what is so far a spectacular curtain raiser for this year's Winter Olympics.
The event is 100 minutes, ends with fireworks and features an estimated 3,000 performers. Teenagers account for 9t percent of the performers at the ceremony,
Director Zhang Yimou returns 14 years after directing the 2008 Opening Ceremony. He has mentioned, this time around, the show won't be as grand or as long, 2008 included 15,000 participants.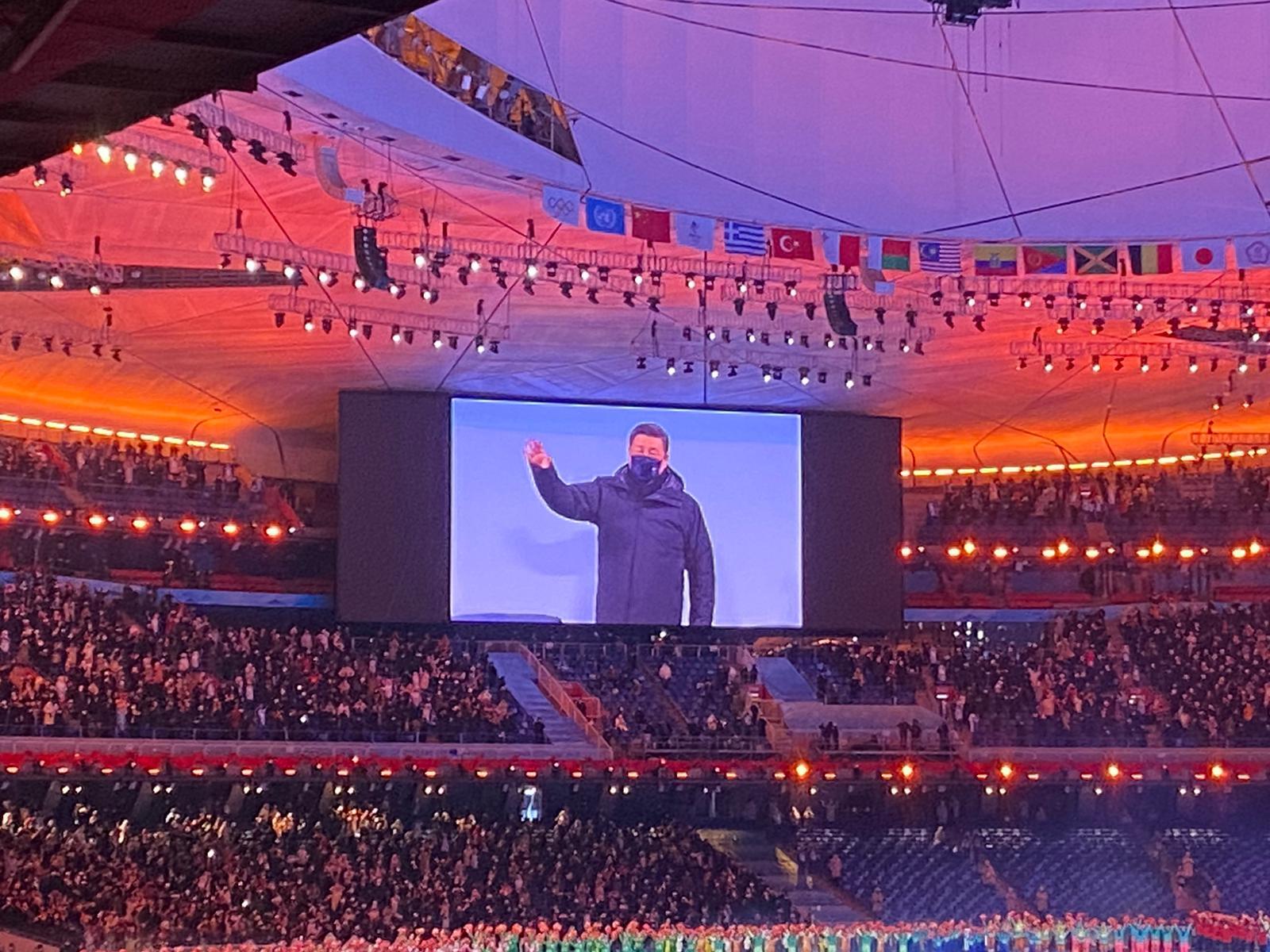 ---
Related News