Cambodia to Host East Asian Seas Congress 2021
Posted Nov 29, 2021 19:05 by Darshana Gauchan

1809
SIHANOUKVILLE: Cambodia will host the East Asian Seas (EAS) Congress 2021 from December 1-2 in Sihanoukville, under the theme "Charting a New Decade of H.O.P.E (Healthy Oceans, People, and Economies)".

In a press conference held at Sihanoukville Provincial Hall on Monday, Secretary of State and Spokesman for the Ministry of Environment, Neth Pheaktra, said that it is a source of great pride for Cambodia to be hosting the EAS Congress 2021, which aims to review previously approved work plans and follow-up plans, including consideration of funding for the protection and conservation of the seas in East Asia.
Ahead of the Congress, a series of events were held between January to November 2021, including virtual training workshops, roundtable discussions and council meetings to review all work progress and achievements regarding subjects such as food security, incomes and livelihoods of coastal populations, restoration of marine natural resources, management of water pollution, and climate change resilience.
Secretary of State Neth Pheaktra stated there are three major events within the framework of the 2021 General Assembly: the main international conference held with the participation of well-known speakers on development, conservation, sustainable marine management, green economy management and scientific research; the seventh ministerial forum, focused on the statements of the 11 member countries on the mapping of marine conservation and development from 2021 to 2030; and the administration's plan, which will involve sub-national participation from member countries.
This congress is part of Partnerships in Environmental Management for the Seas of East Asia (PEMSEA) intergovernmental organization, which Cambodia became a member of in 1994. The General Assembly will involve the direct participation of PEMSEA member countries (Cambodia, Singapore, Laos, the Philippines, Indonesia, Vietnam, Timor-Leste, China, South Korea, North Korea, Japan) and other partner organizations.
The EAS Congress is hosted every three years in a different PEMSEA member country.The EAS Congress 2021 will mark the seventh PEMSEA General Assembly since the inception of the congress in Malaysia in 2003.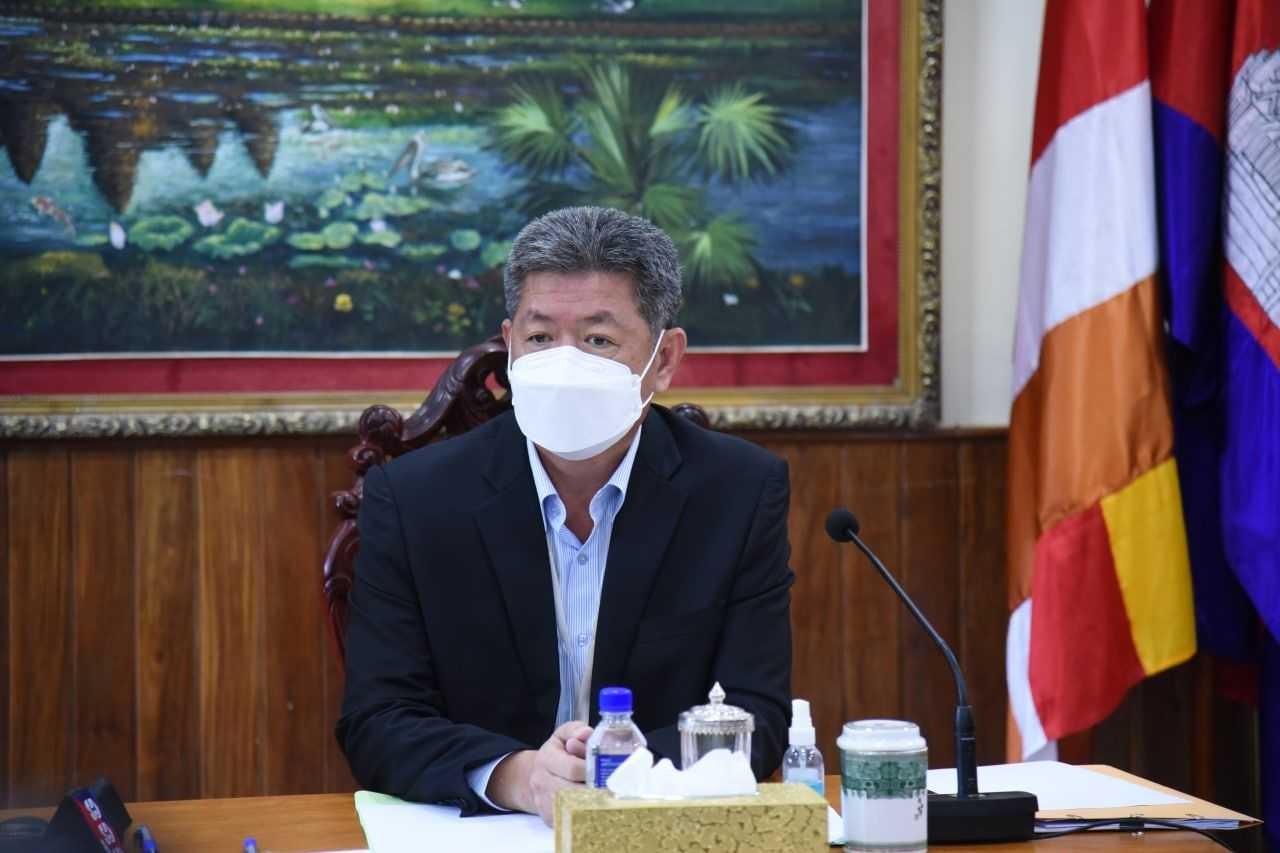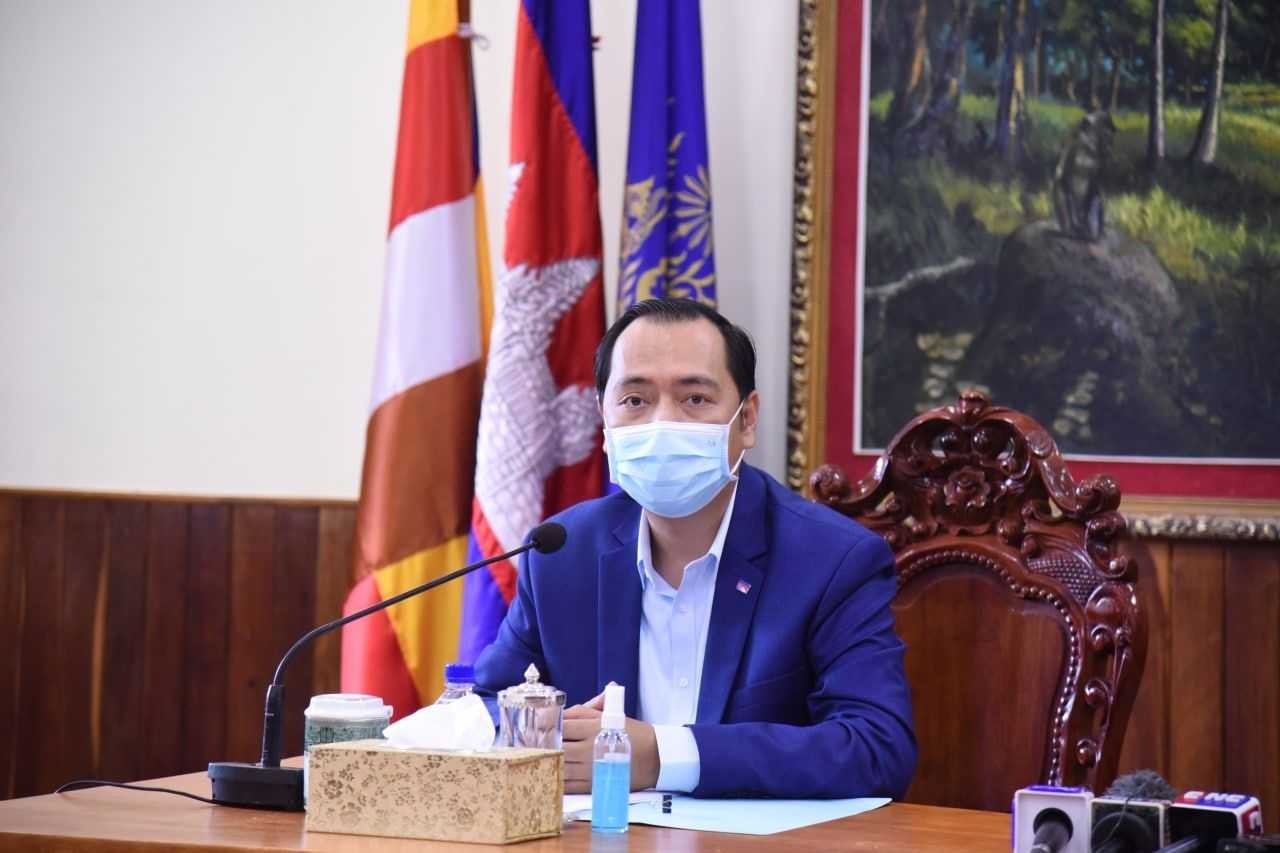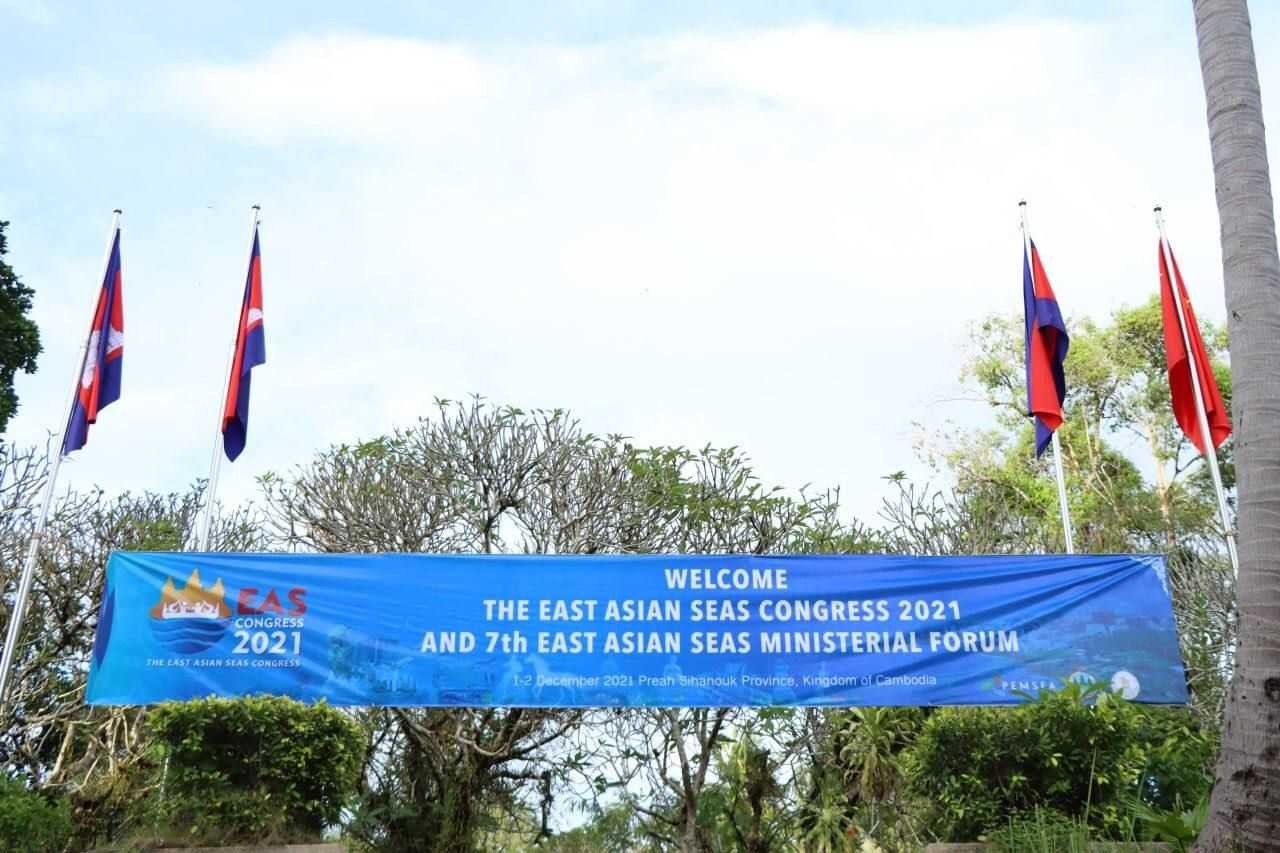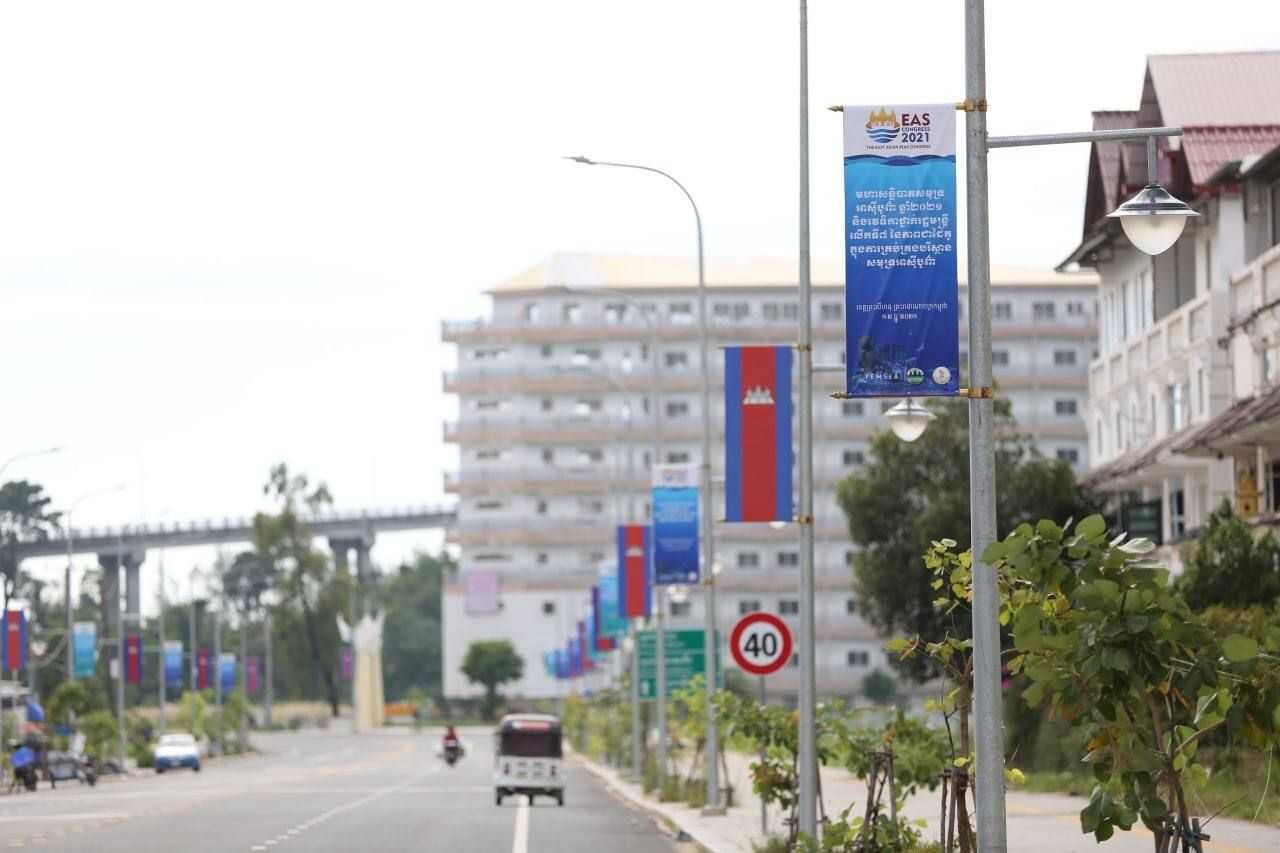 ---
Related News