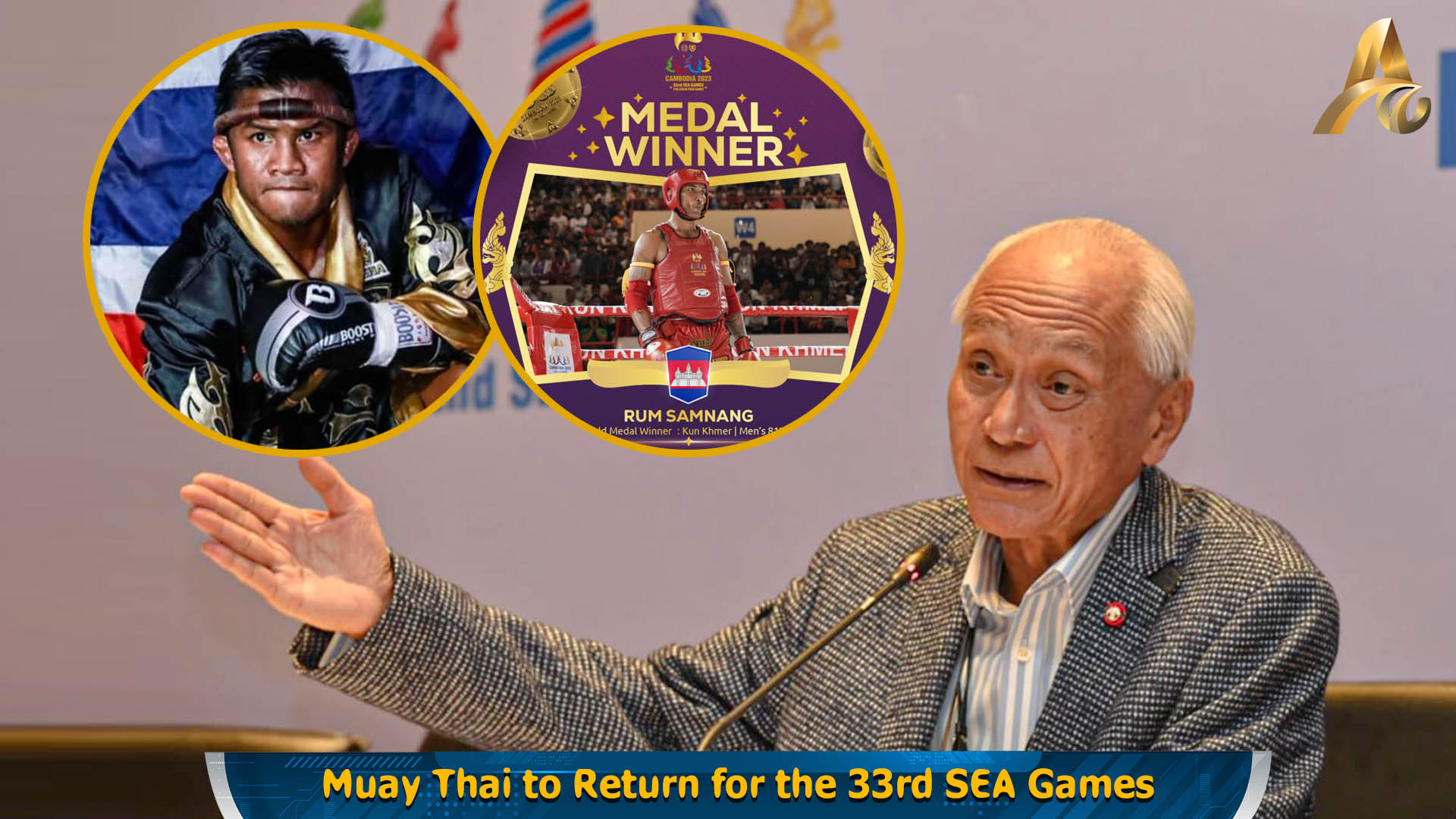 Muay Thai to Return for the 33rd SEA Games
Posted May 25, 2023 17:09 by Saroeun Phallika

1990
THAILAND: Vice President of the National Olympic Committee of Thailand and Executive Director of the SEA Games Federation, Chaiyapak Siriwat, confirmed that Muay Thai will return for the 33rd SEA Games in Thailand in 2025, replacing this year's entry of Kun Khmer onto the international sports stage.

According to a Thairath News article from May 24, Siriwat stated that the 2025 SEA Games will only host four traditional sports with a limit of eight gold medals per category. There will also be restrictions put in place for foreign athletes, most likely to prevent countries from bringing in foreigners to represent them.
In this year's 32nd SEA Games hosted by Cambodia, Muay Thai was replaced by Kun Khmer in the martial arts category, causing a stir among Thai fans and athletes. Cambodia ended up receiving a total of 15 medals in the event (13 gold and two silver), while Thailand refused to compete in Cambodia's indigenous sport.
---
Related News