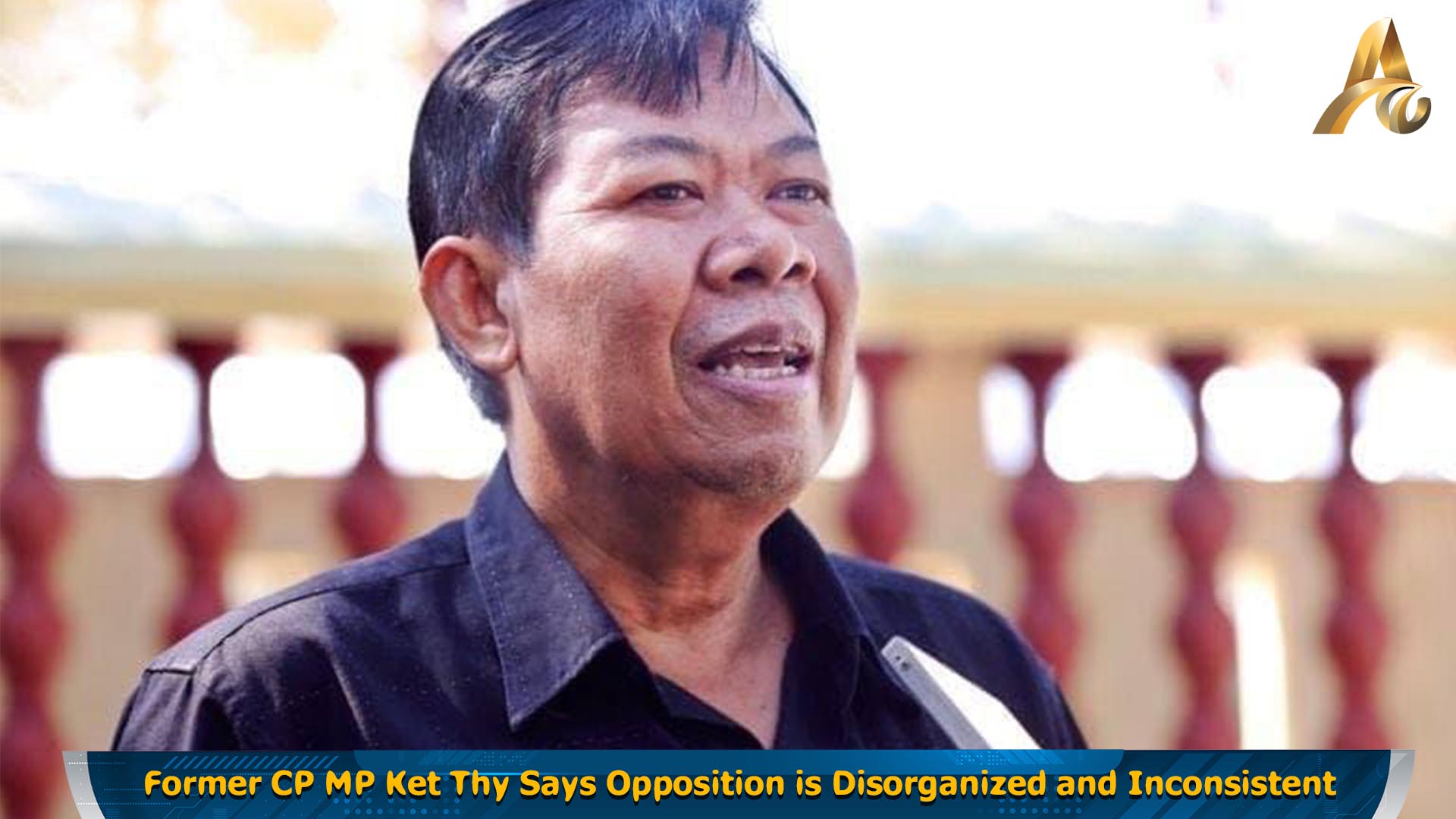 Former CP MP Ket Thy Says Opposition is Disorganized and Inconsistent
Posted May 20, 2023 12:50 by Hun Sirivadh

1297
Phnom Penh: Former Candlelight Party MP Ket Thy has asked to join the Cambodian People's Party's political life, citing the internal leadership of the Candlelight Party as disorganized, incompetent and inconsistent.
In a letter to the Prime Minister and President of the Cambodian People's Party dated May 20, 2023, Ket Thy said that he saw the CPP's policies that had led to progress, peace and independence which makes him believe in the leadership of PM Hun Sen today and in the future.
Turning to the Candlelight Party, Ket Thy, who recently resigned on May 19, said the party was chaotic, disorganized and inconsistent.
The Prime Minister of Cambodia and the President of the Cambodian People's Party, Hun Sen, also welcomed Ket Thy to join the CPP.
"Welcome to His Excellency Ket Thy, a former opposition lawmaker and lawyer who has joined the CPP," he wrote in his Channel Telegram.
Lately, the movement to join to the CPP has become more and more from the members of the opposition, as they have lost their faith and the leadership of their party.
---
Related News