China's Defense Minister Satisfied with Military Cooperation with Cambodia
Posted Nov 21, 2022 11:27 by Hun Sirivadh

1858
PHNOM PENH: China's Defense Minister, Wei Fenghe, has expressed satisfaction over the military cooperation between China and Cambodia.

On Sunday afternoon, 20 November, during a meeting with Prime Minister Hun Sen at the Peace Palace, Defense Minister Wei Fenghe stated that China would continue to support Cambodia, and also expressed his satisfaction over the existing military cooperation between the two countries.
Prime Minister Hun Sen expressed his gratitude to China for its continued support of Cambodia, which has contributed to the development of the country and its human resources.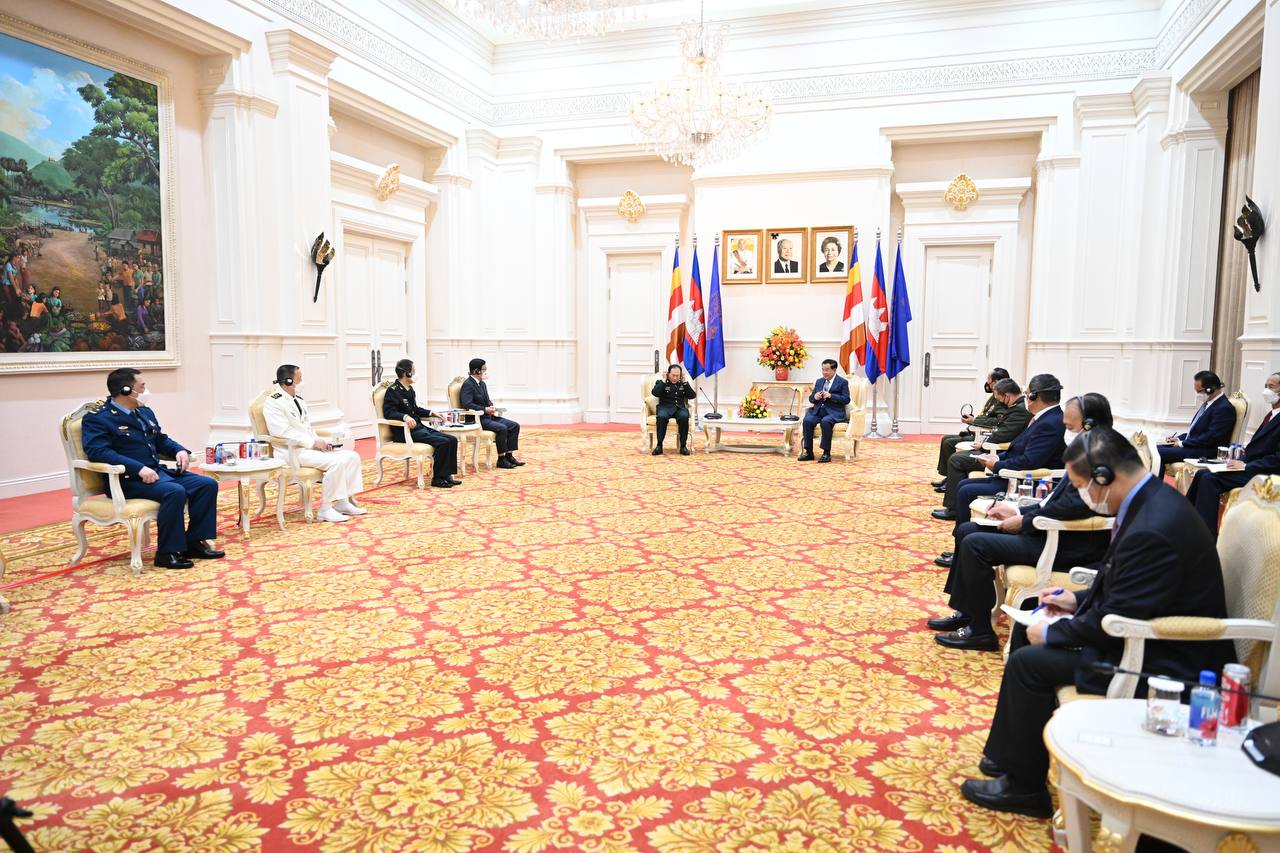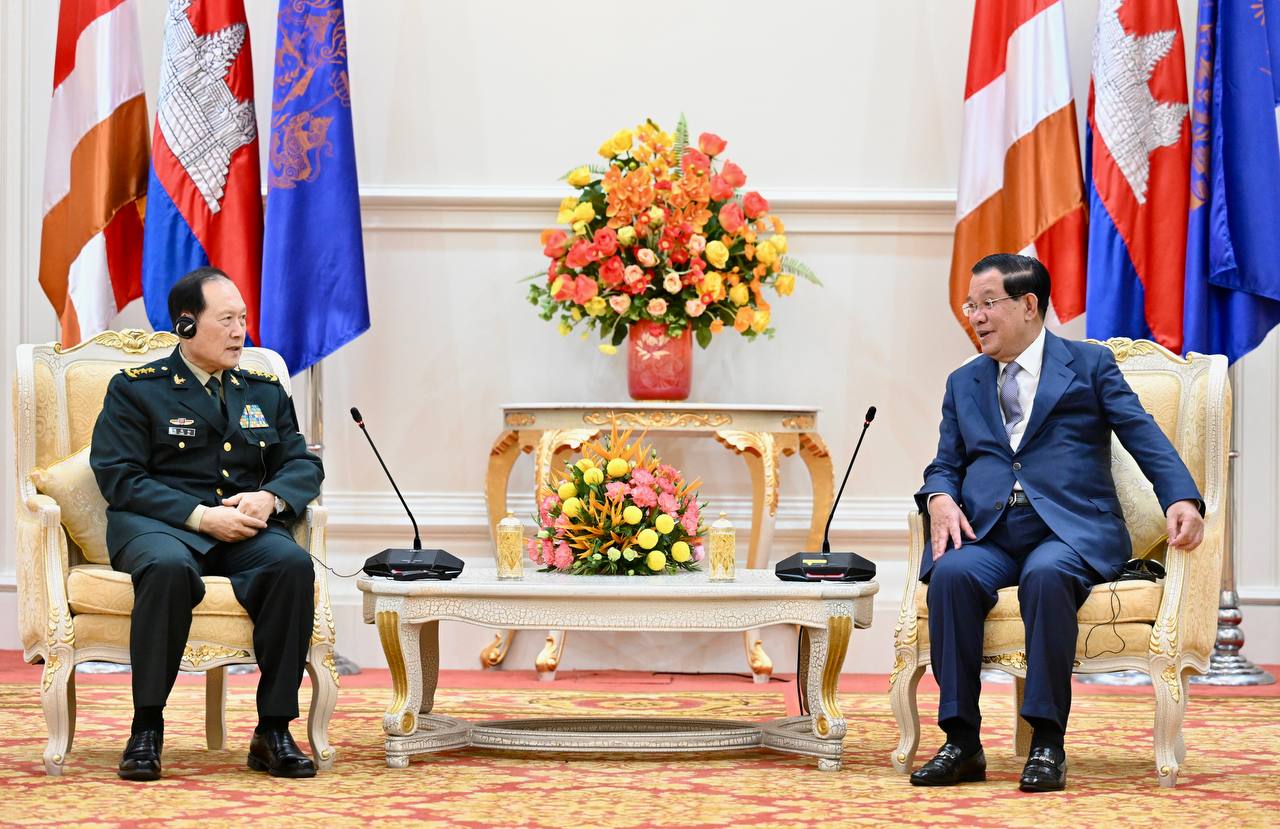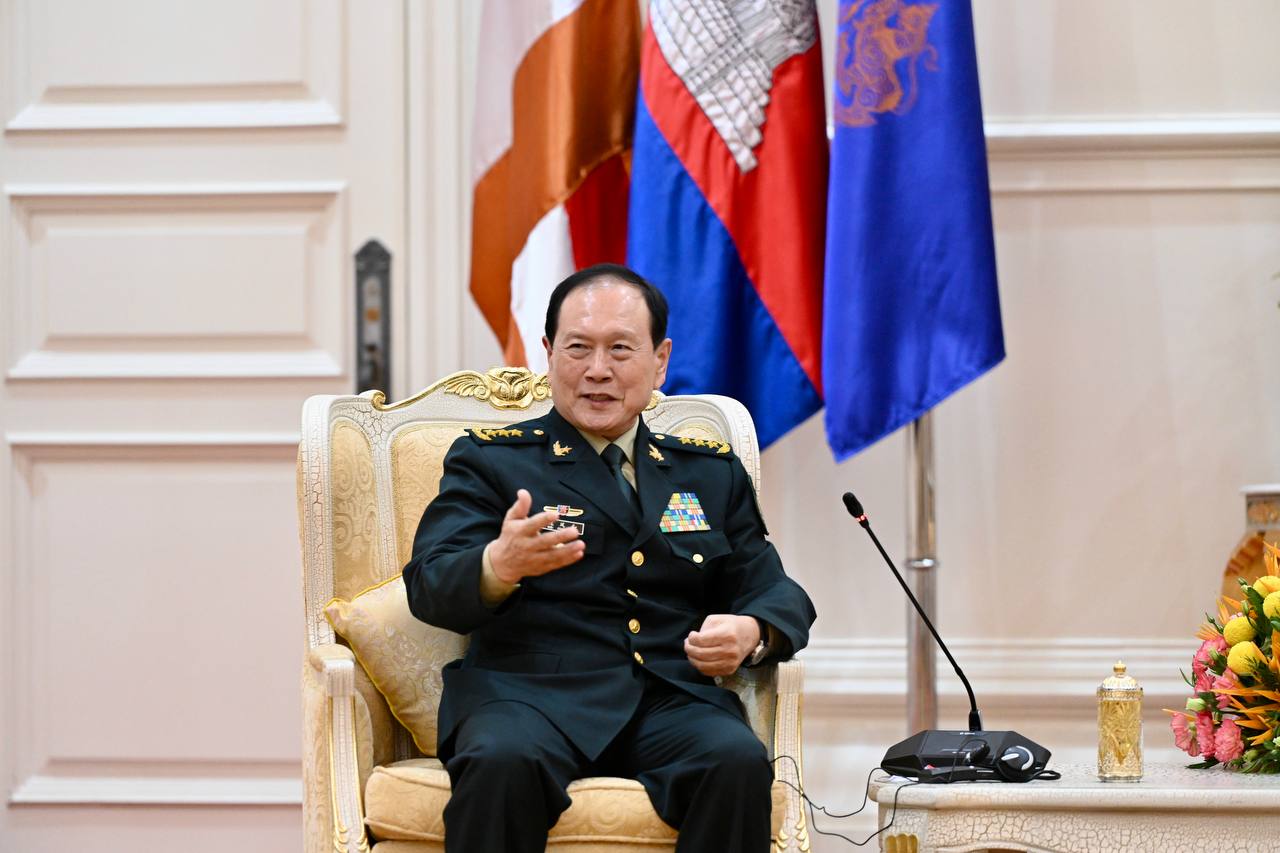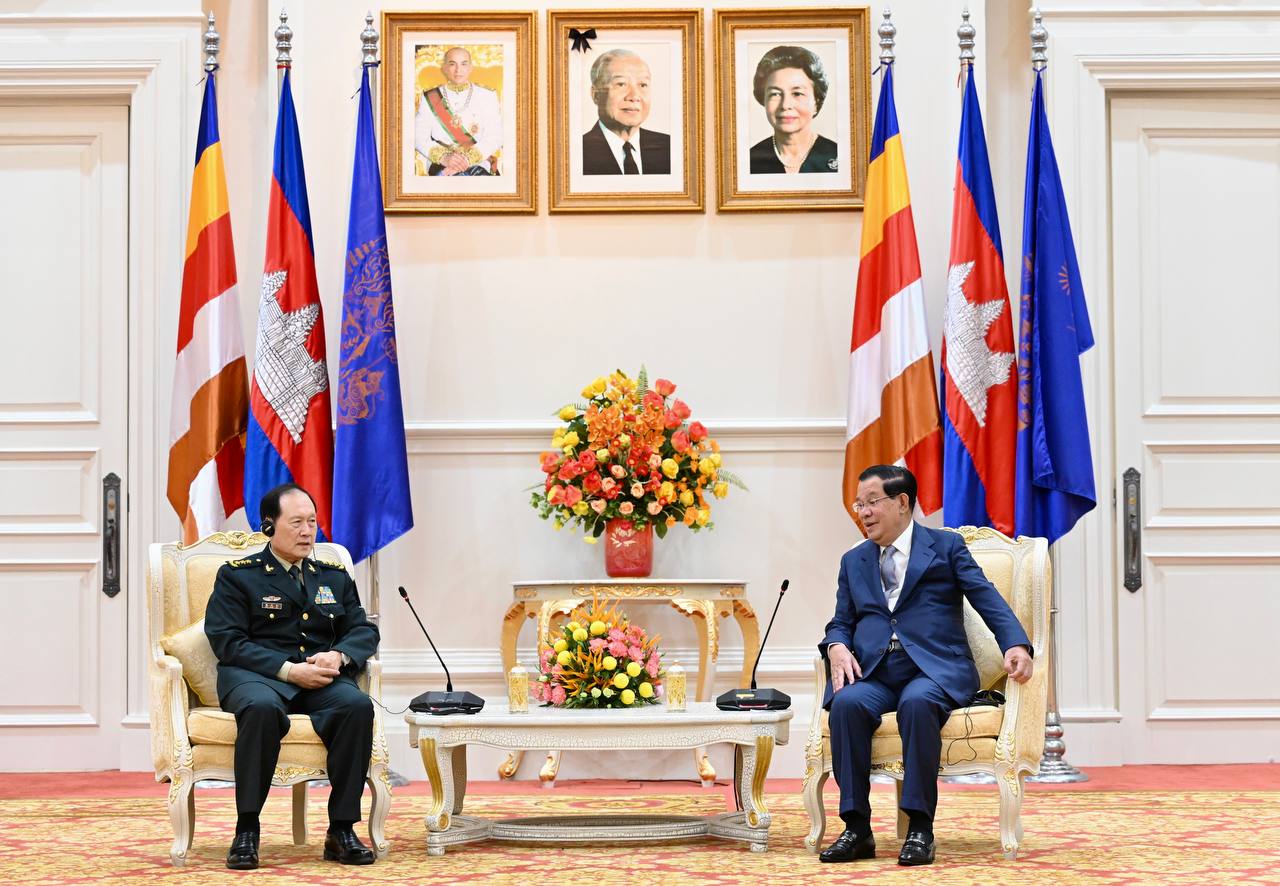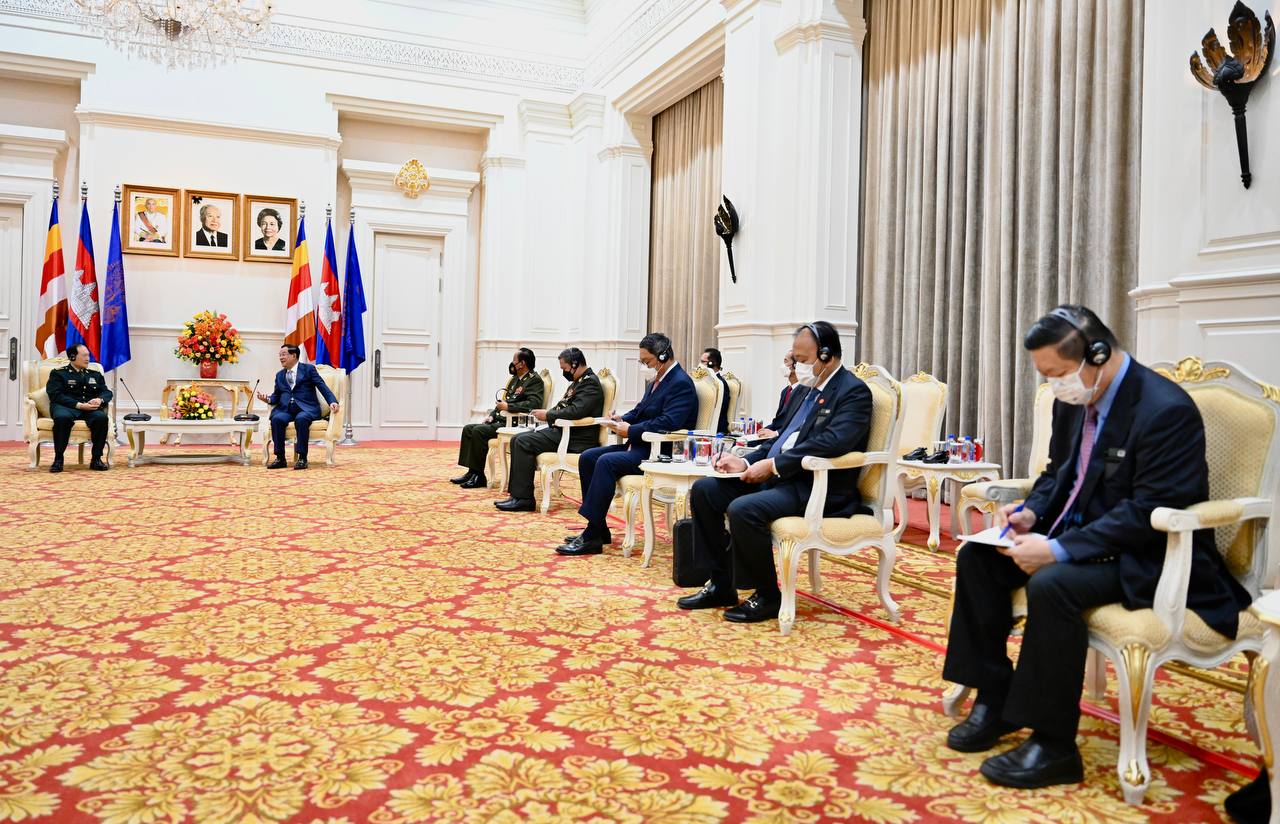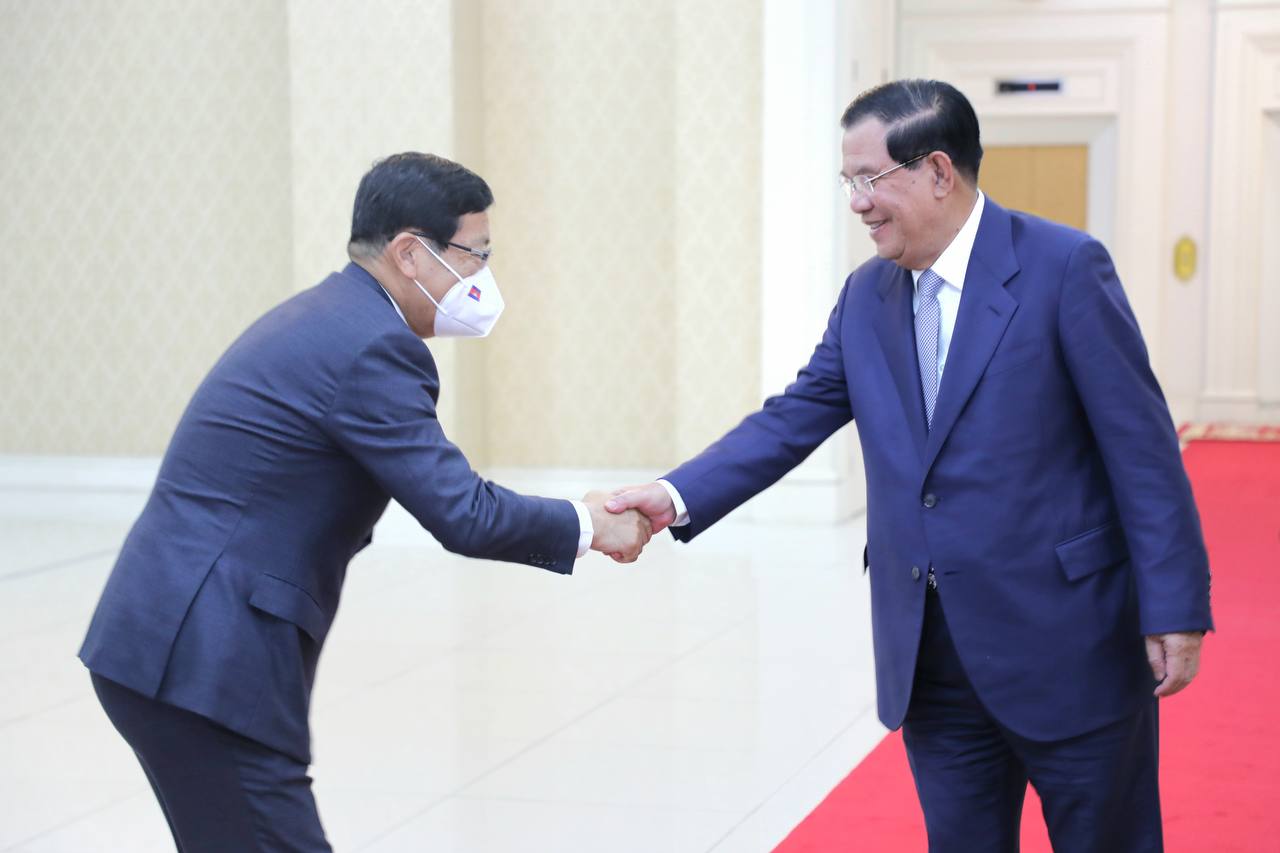 ---
Related News