Hun Manet Encourages Artists to Be Proud of What They Have Achieved
Posted Aug 15, 2022 11:52 by Hun Sirivadh

1478
PHNOM PENH: The Deputy Commander-in-Chief of the Royal Cambodian Armed Forces and Commander-in-Chief of the Army, Lt. Gen. Hun Manet, has encouraged those who create works that promote arts and culture to be proud of what they can do without comparing their work to others.
He said, "When [the artist] presented the work of Khmer children, he carved letters, he carved beautiful pictures, he posted these. I'm happy, but I'm disappointed in [the artist's] views and writing. I said we should not look down on ourselves. He wrote like this, 'why do people quarrelling get so many viewers, what about the good works of Cambodian children, no one sees that?' Although this affects some facts, they should not post like this! It confirms [the artist's] pessimism and it does not show pride in himself."
He suggested that creators should not focus too much on social media 'likes' and should focus on promoting their Khmer culture and enjoying what they have created.
He added, "If we have good things to post for people to see, even if one person sees and shares it, that is also good. It means someone else has seen your post."
Lt. Gen. Hun Manet made these remarks during a meeting with an association of all seven types of artists on 6 August 2022.
The Lt. Gen. posted a video about this meeting yesterday, along with an encouraging message: "Under no circumstances should we focus on giving others value to us rather than giving value to ourselves. We have to be proud of what we do, whether it's not as good or as uninteresting... but at least it comes from our own hard work, this is what we have to be proud of."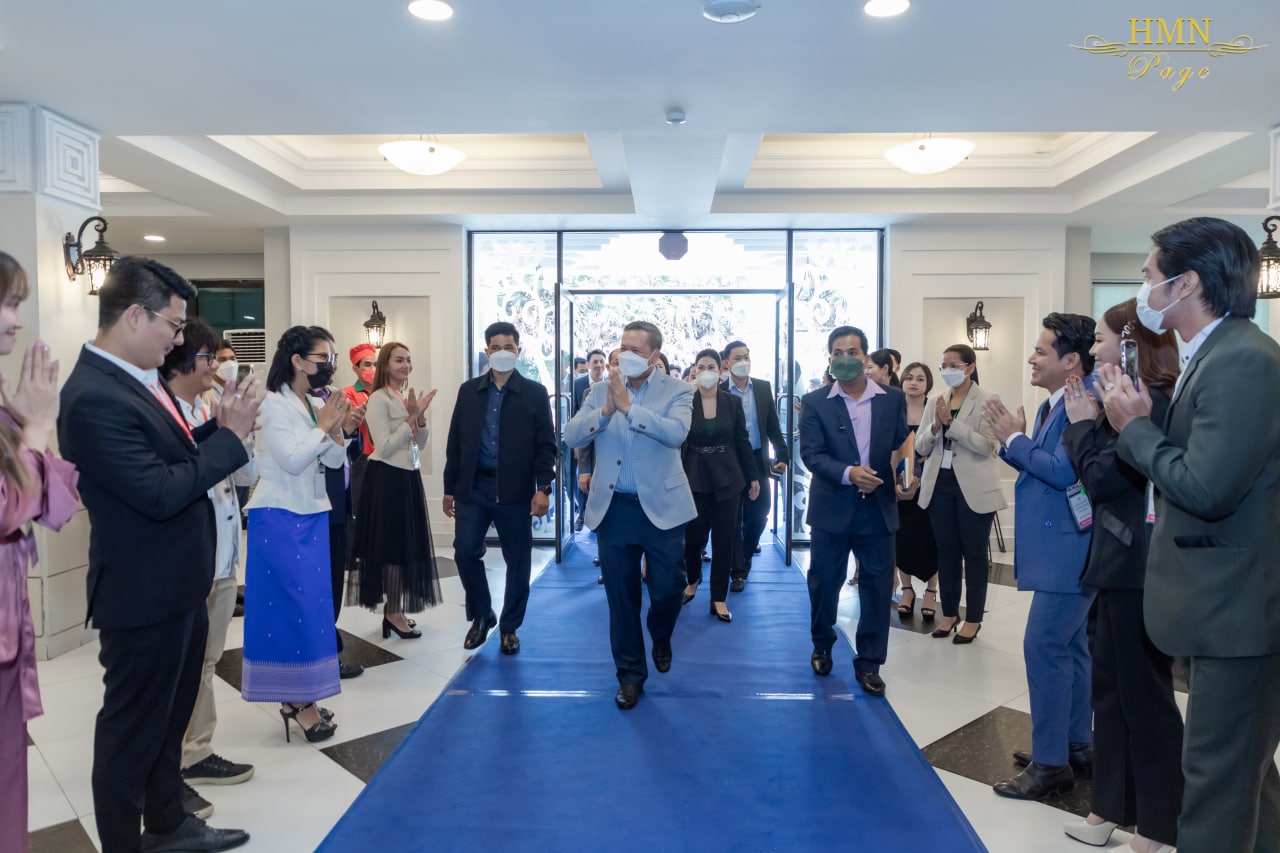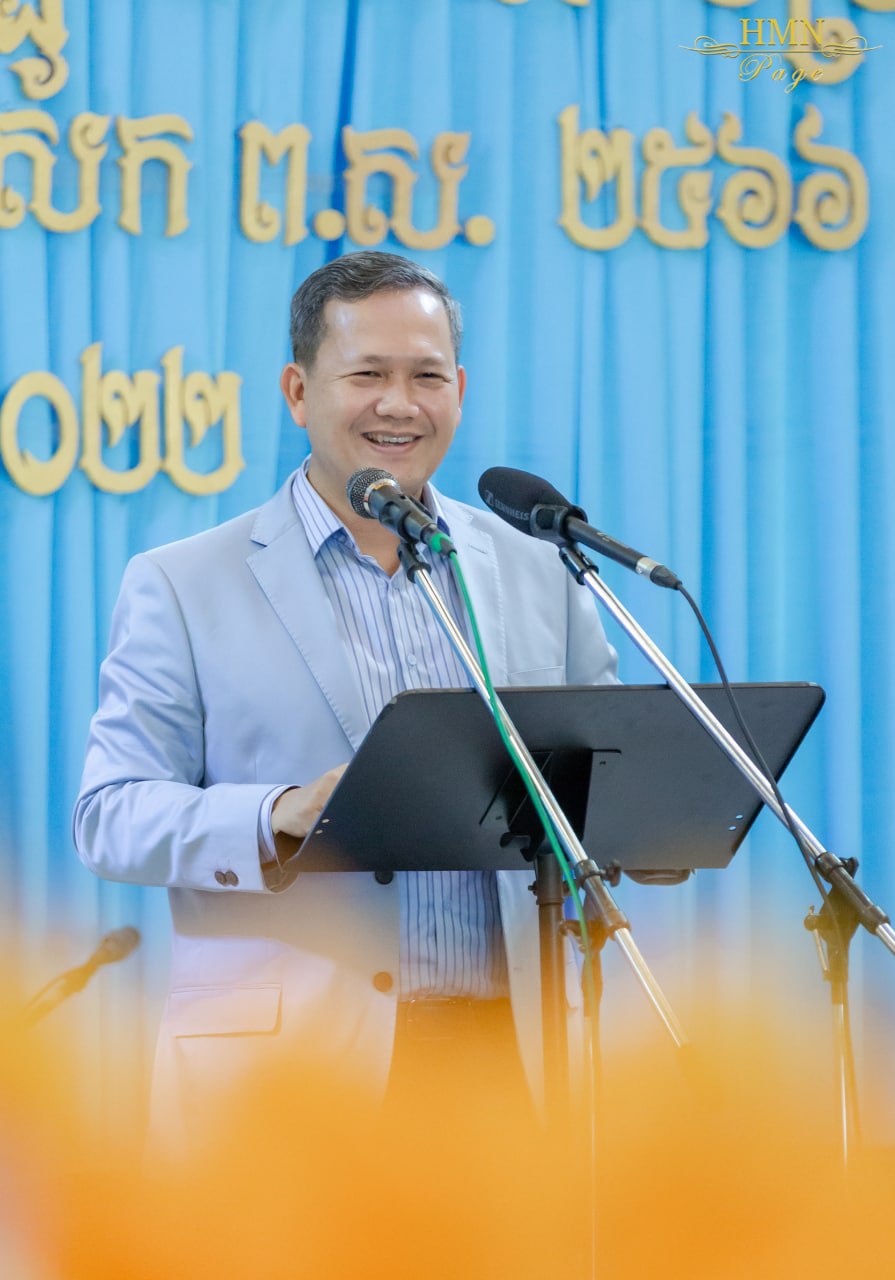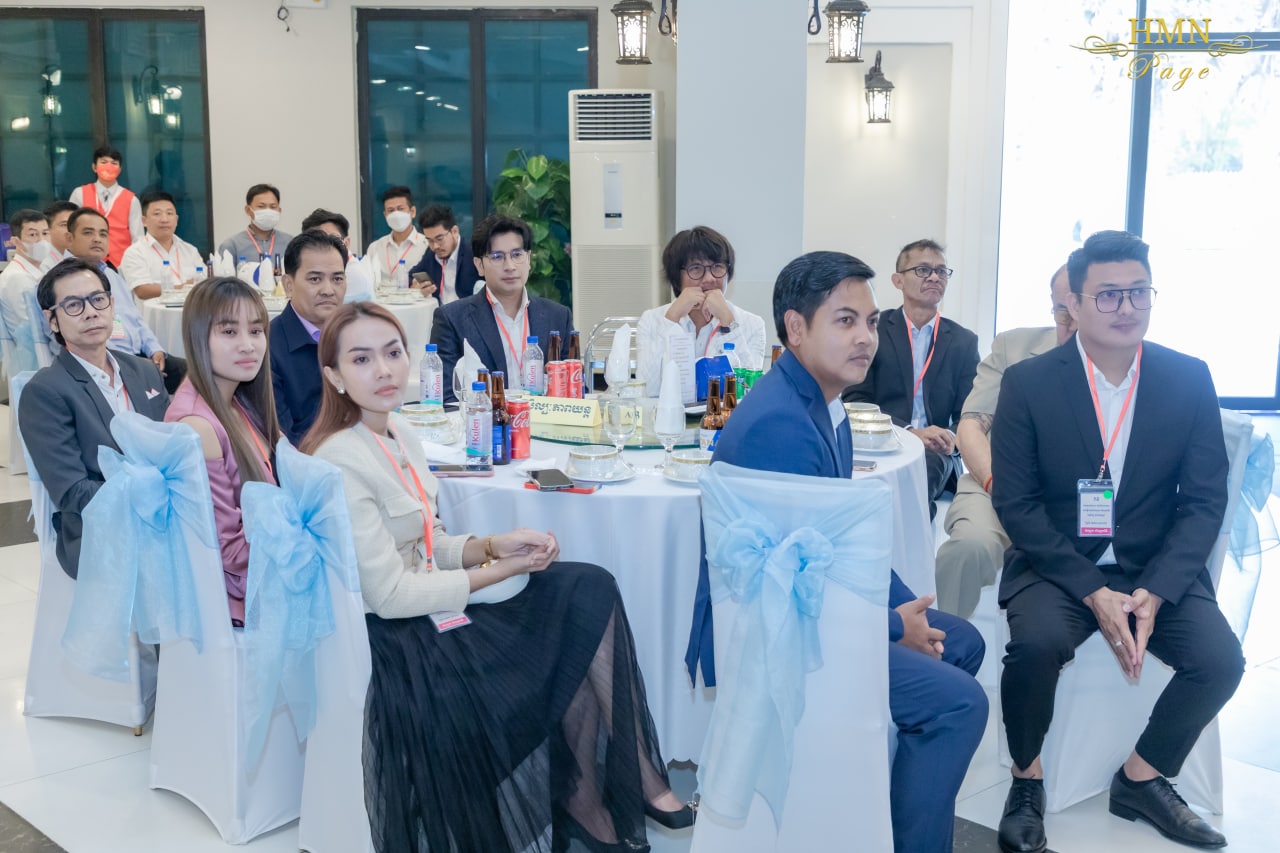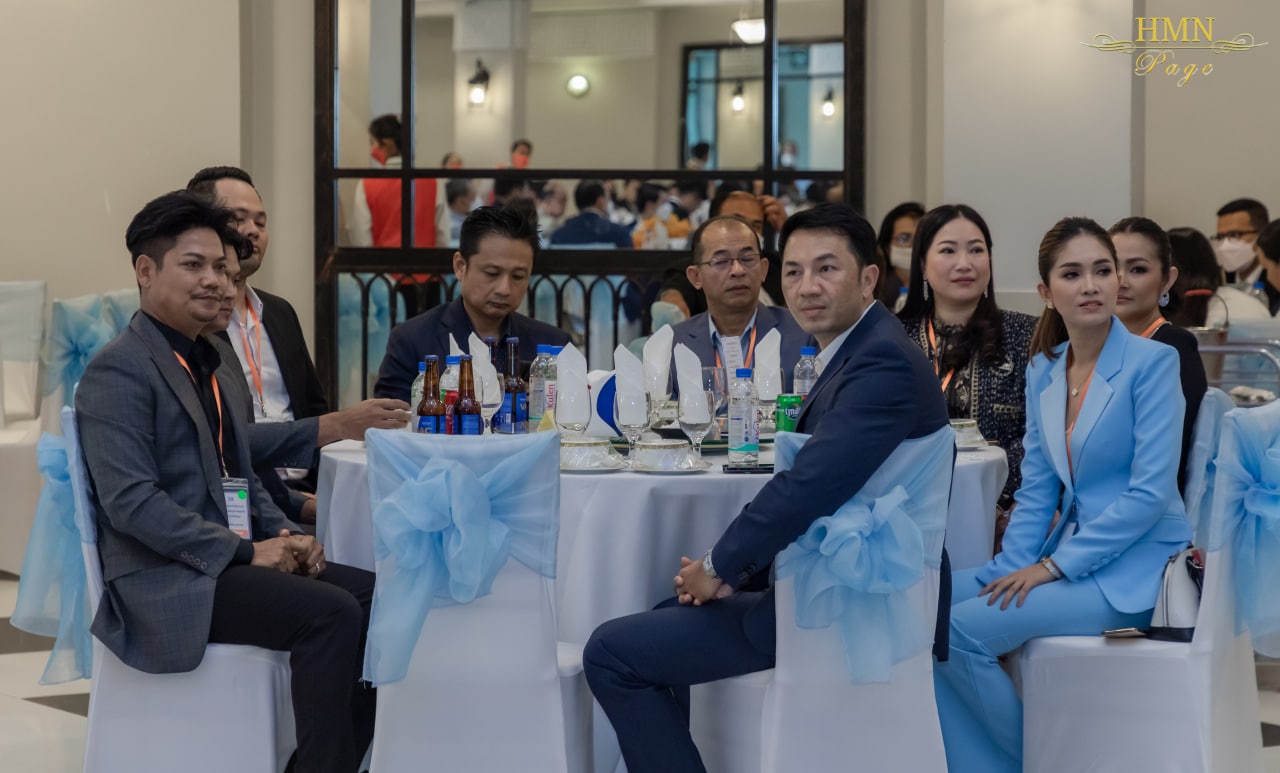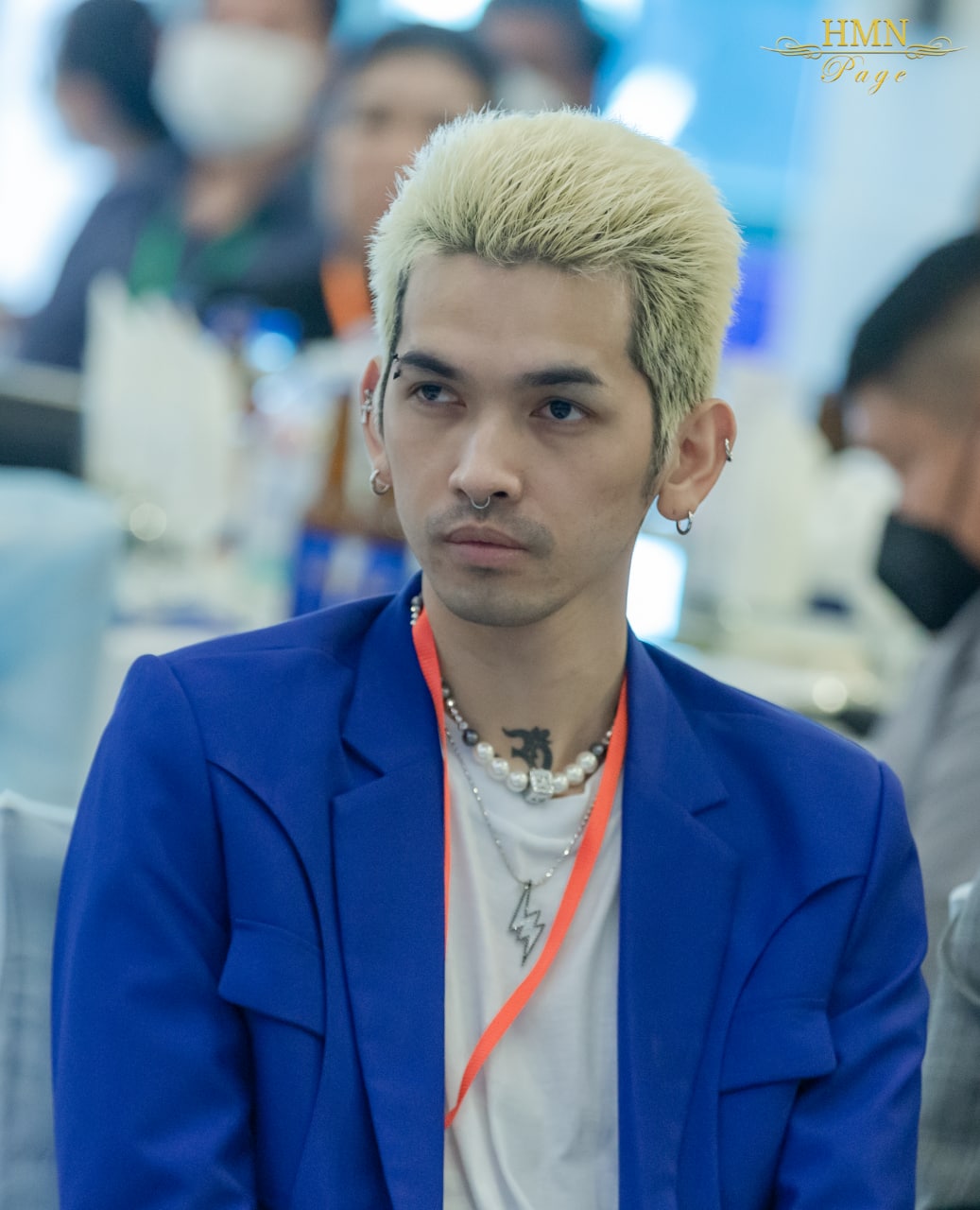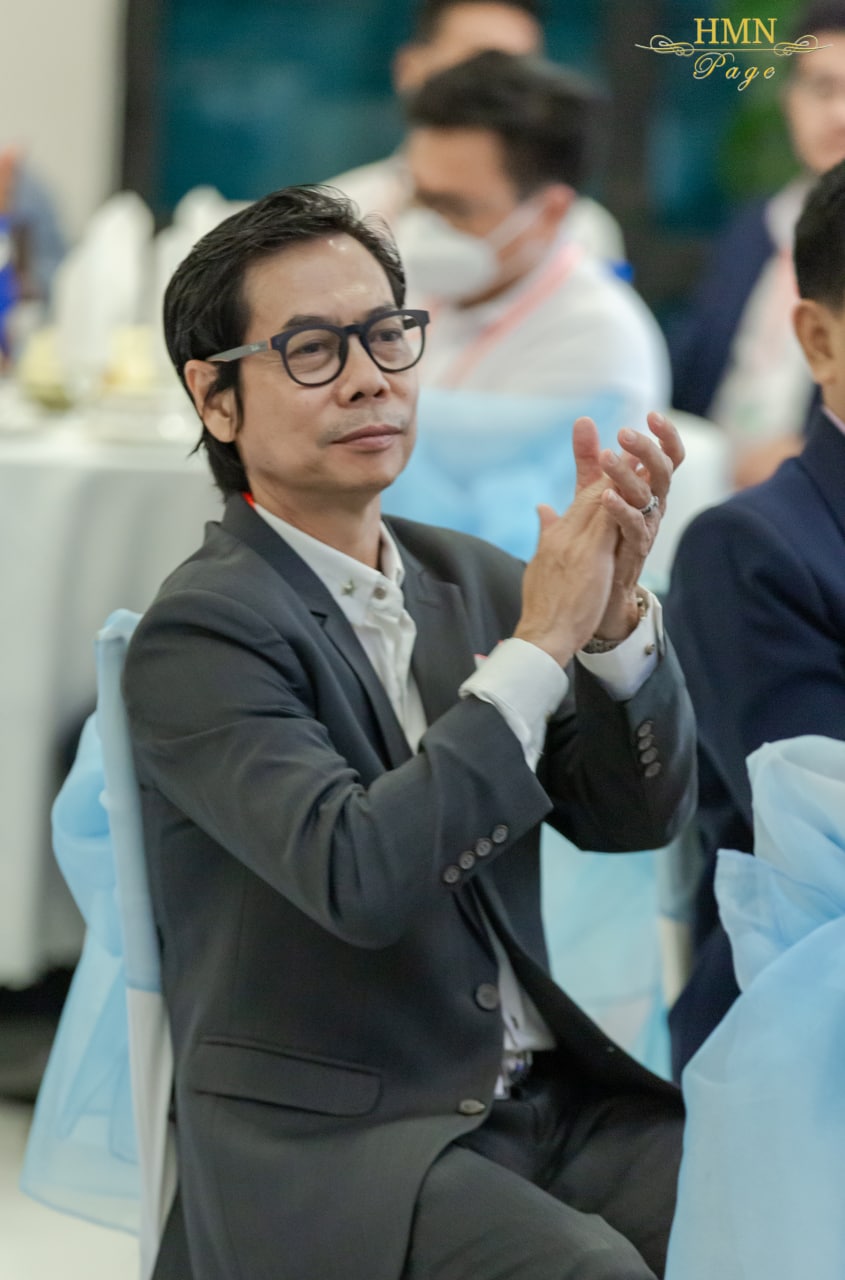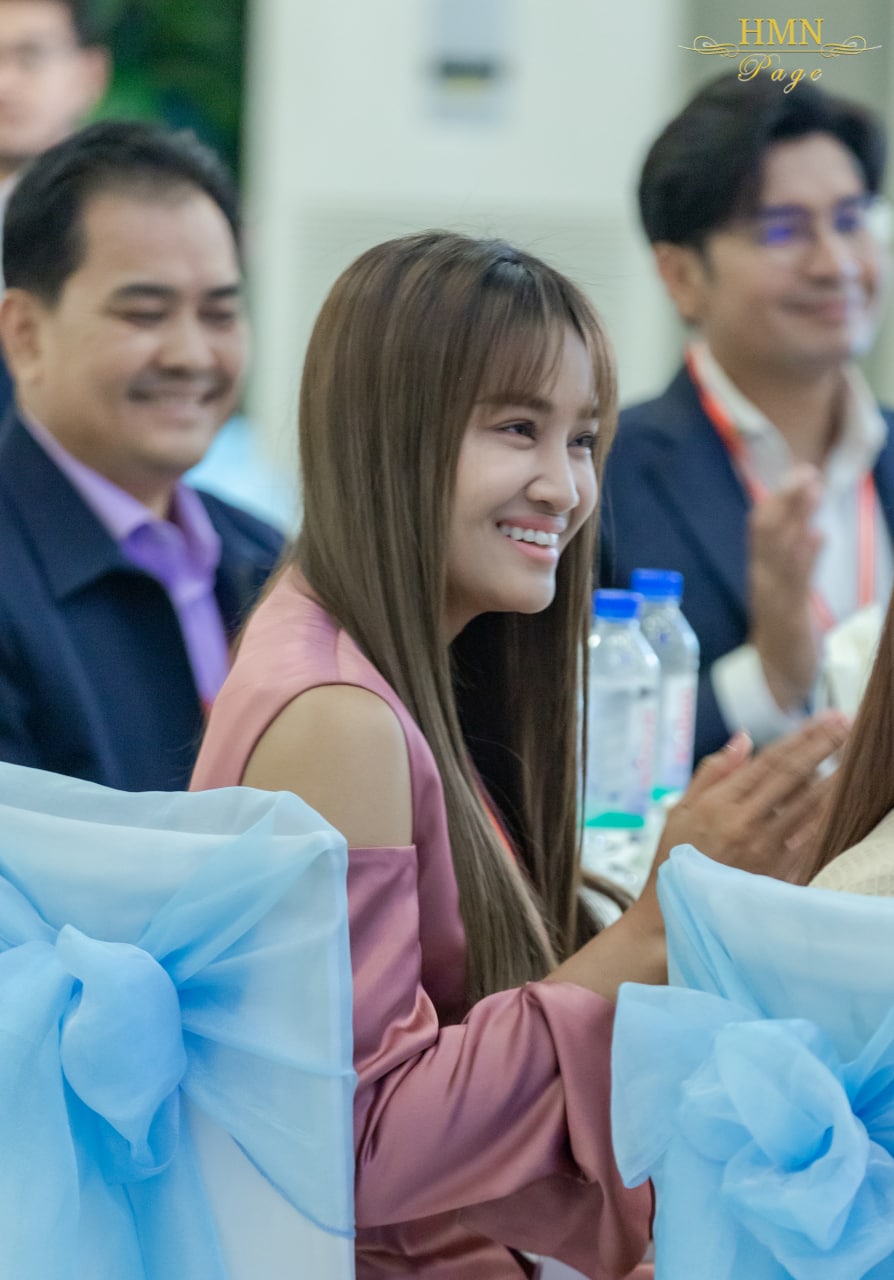 ---
Related News