ASEAN-US Boost Maritime Cooperation as Some Countries Still Have Disputes with China
Posted May 14, 2022 11:27 by Hun Sirivadh

1535
Aa | aA
WASHINGTON, D.C.: The United States and ASEAN, on the second day of the ASEAN-US Special Summit, have pledged to work together in many fields, including maritime cooperation.

At the second day of the summit held on Friday, 13 May 2022, both sides agreed to promote maritime cooperation through the ASEAN-led mechanism. The two sides have planned to establish new relations as well as to promote cooperation and coordination among relevant agencies, including maritime law enforcement agencies, to work together to improve awareness of maritime space and prevent unreported and unregulated illegal fishing. The two sides will also engage in term sharing information and skills, to complement, and not override, existing mechanisms.

ASEAN and US leaders have pledged to continue their efforts to protect, restore and sustainably manage the marine environment.

In a statement issued on 12 May 2022, ahead of the ASEAN-US Special Summit at the White House, US President Joe Biden announced an unprecedented investment of up to US $150 million in US-ASEAN relations, significantly expanding cooperation on health, climate action, science and innovation, trade facilitation, education, and more.

Of the US $150 million, US $60 million will be used to expand maritime cooperation, most of which will be led by the US Coast Guard (USCG). The USCG will deploy assets and assign additional personnel to the Indo-Pacific region, a cutter to Southeast Asia and Oceania for security cooperation, as well as train ASEAN countries in these areas.

"The USCG and the Department of State will provide new trainings on energy safeguards, protection of critical maritime infrastructure, and all-hazards response," stated the White House, as the final point of maritime cooperation.

Many ASEAN countries are in maritime disputes with China, and this development in ASEAN-US cooperation begs the question of whether or not this will affect China. Chinese State Newspaper, Global Times, reported in a headline: "Biden's summit pushes ASEAN to confront China, runs counter to their interests."

In the article published on 13 May, the Global Times wrote that Chinese analysts see this move as the US unilaterally imposing maritime cooperation on ASEAN, even as most member countries do not need it and are wary of it, "with the aim of pushing ASEAN to the front in provoking China to serve its Indo-Pacific strategy."

The article also quotes a research fellow at the Shanghai Academy of Social Sciences, Li Kaisheng, who told the Global Times that the US has tried to use this cooperation to push ASEAN into the China-US rivalry, and pull the ASEAN bloc on the side of the US.

Chinese Foreign Ministry Spokesperson, Zhao Lijian, stated during a Regular Press Conference on Friday (13 May) that, "China and ASEAN do not seek zero-sum games or push for bloc confrontation. China welcomes all cooperation initiatives as long as they can promote long-term and sustainable development and common prosperity in the region."

He continued, "both China and the US are Asia-Pacific countries. There is no reason why we cannot share regional friends. It is important to heed the call of regional countries to maintain peace, deepen cooperation and seek common development, and uphold the principles of mutual respect and win-win cooperation."

The South China Sea dispute escalated in 2013, when China began building the Spartly and Paracel Islands. The five ASEAN countries involved in the dispute over territorial and maritime claims and trade routes with China are the Philippines, Brunei, Indonesia, Malaysia and Vietnam.

The 2022 ASEAN Chair, Prime Minister Hun Sen, announced on 11 May from Washington D.C., during a meeting with more than 2,000 Cambodians living in the United States and Canada, that any initiative in the Asia-Pacific region for Cambodia is based on three principles, to serve peace and development, to not be against any country, and to respect the unity of ASEAN.

"These are the three principles that we decide to support or not support within the framework and initiatives related to the Indo-Pacific or Asia-Pacific," said Prime Minister Hun Sen. "I reaffirmed my support for the Prime Minister of Japan in support of the Free and Open Indo-Pacific Initiative. I have my principles. ASEAN also has its own Indo-Pacific initiative, and is now working on a plan of action so that ASEAN cannot support one side over another by forgetting what its principles are. This is in line with Cambodia's position."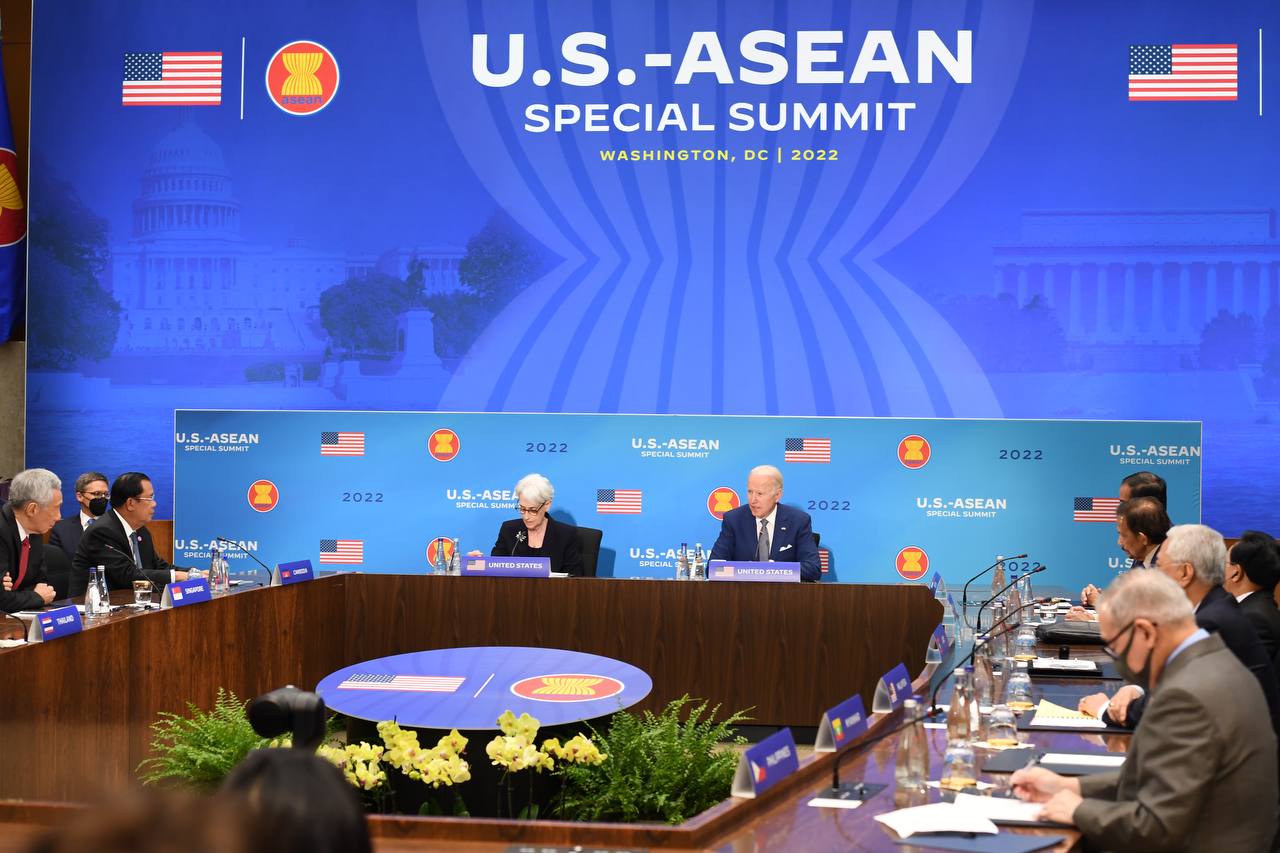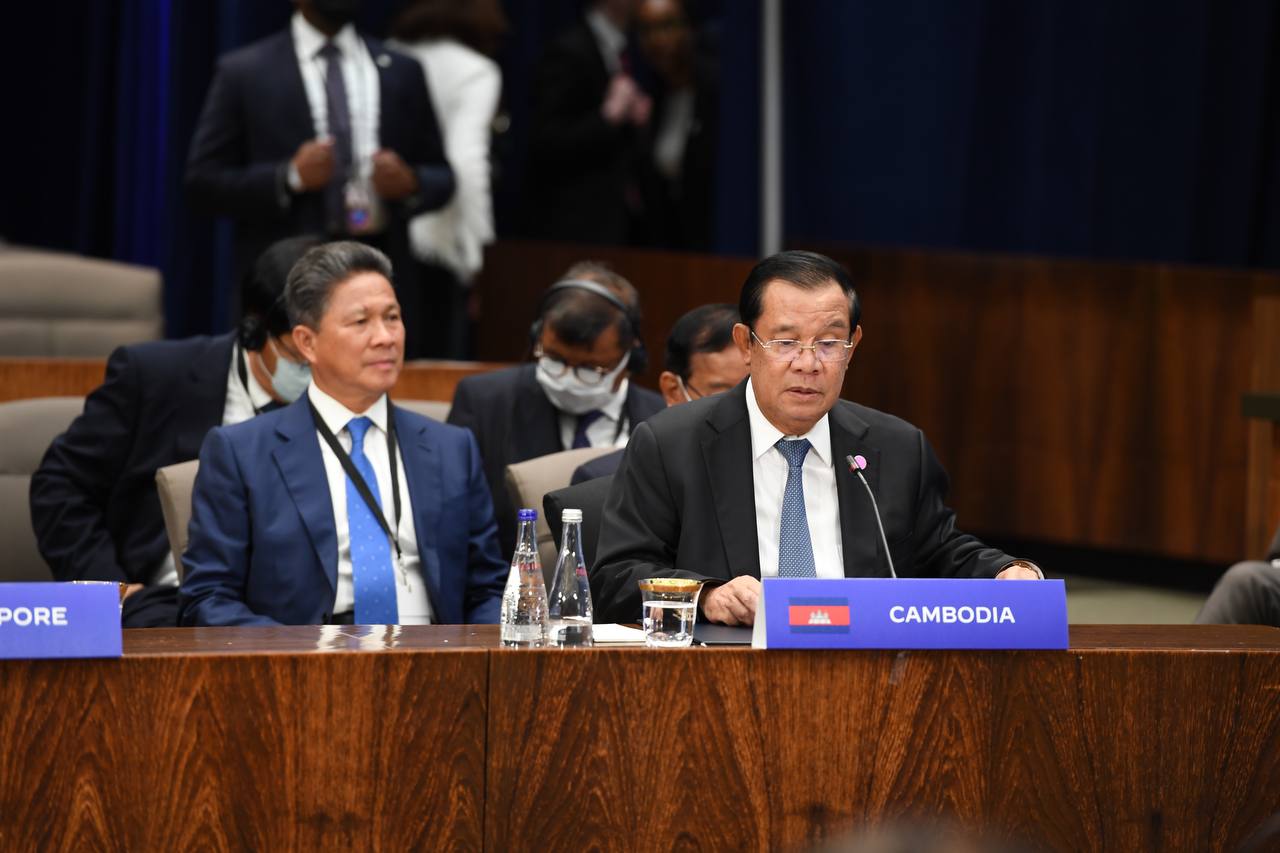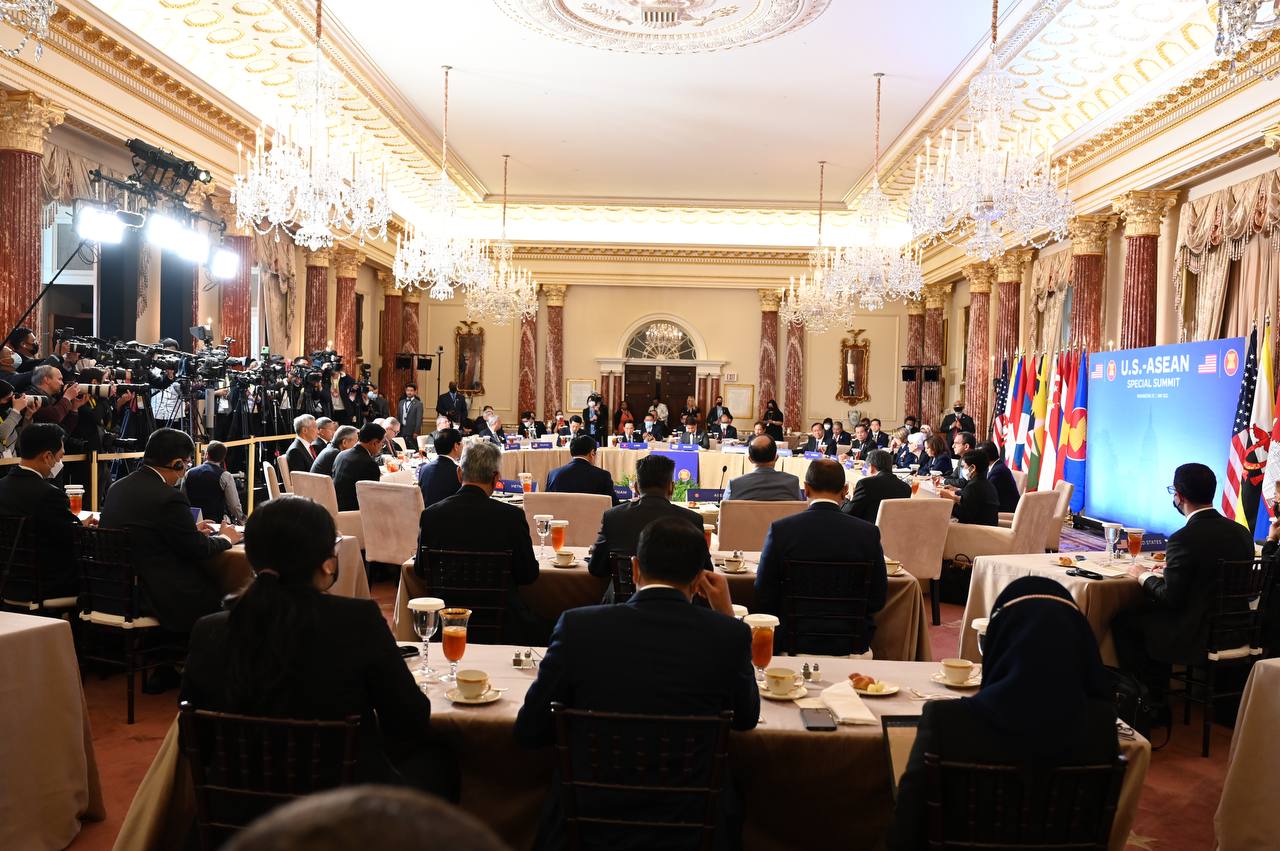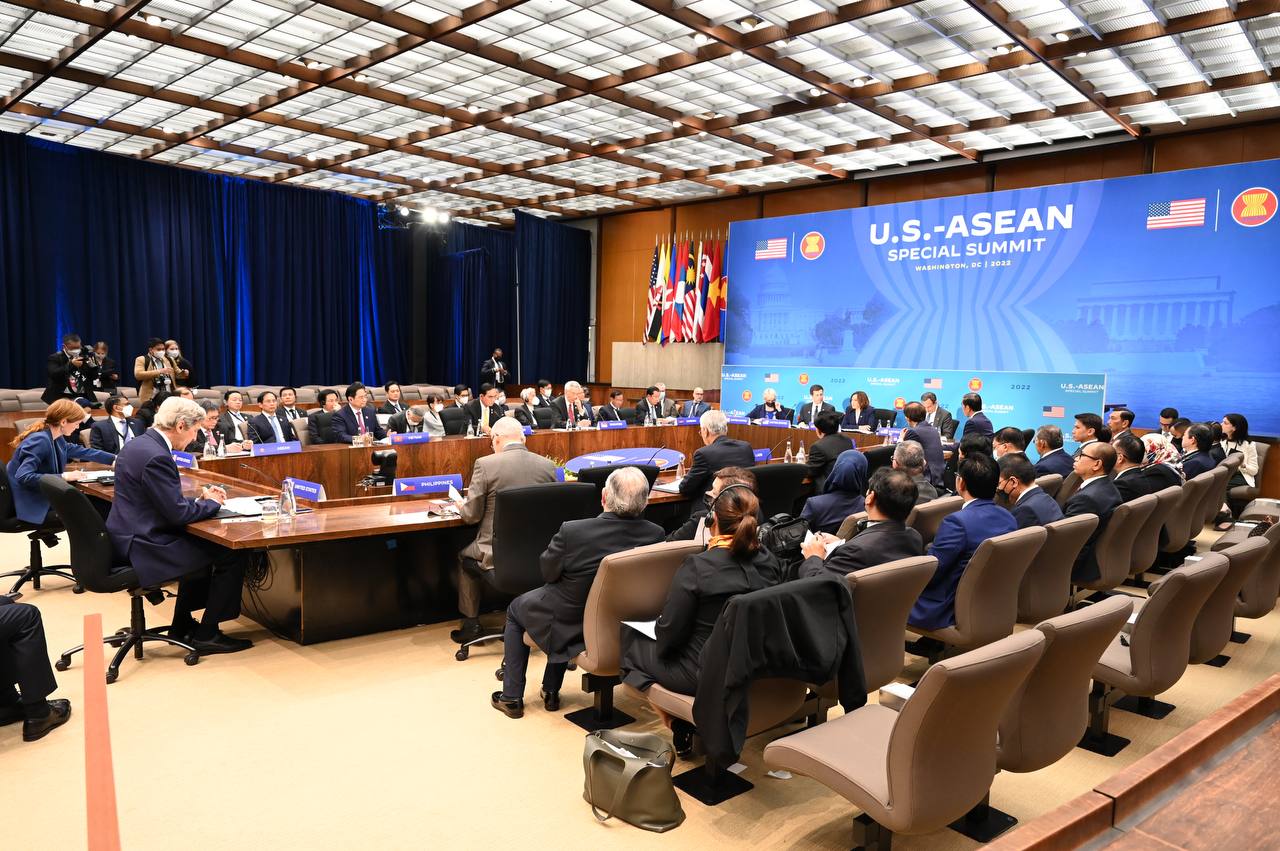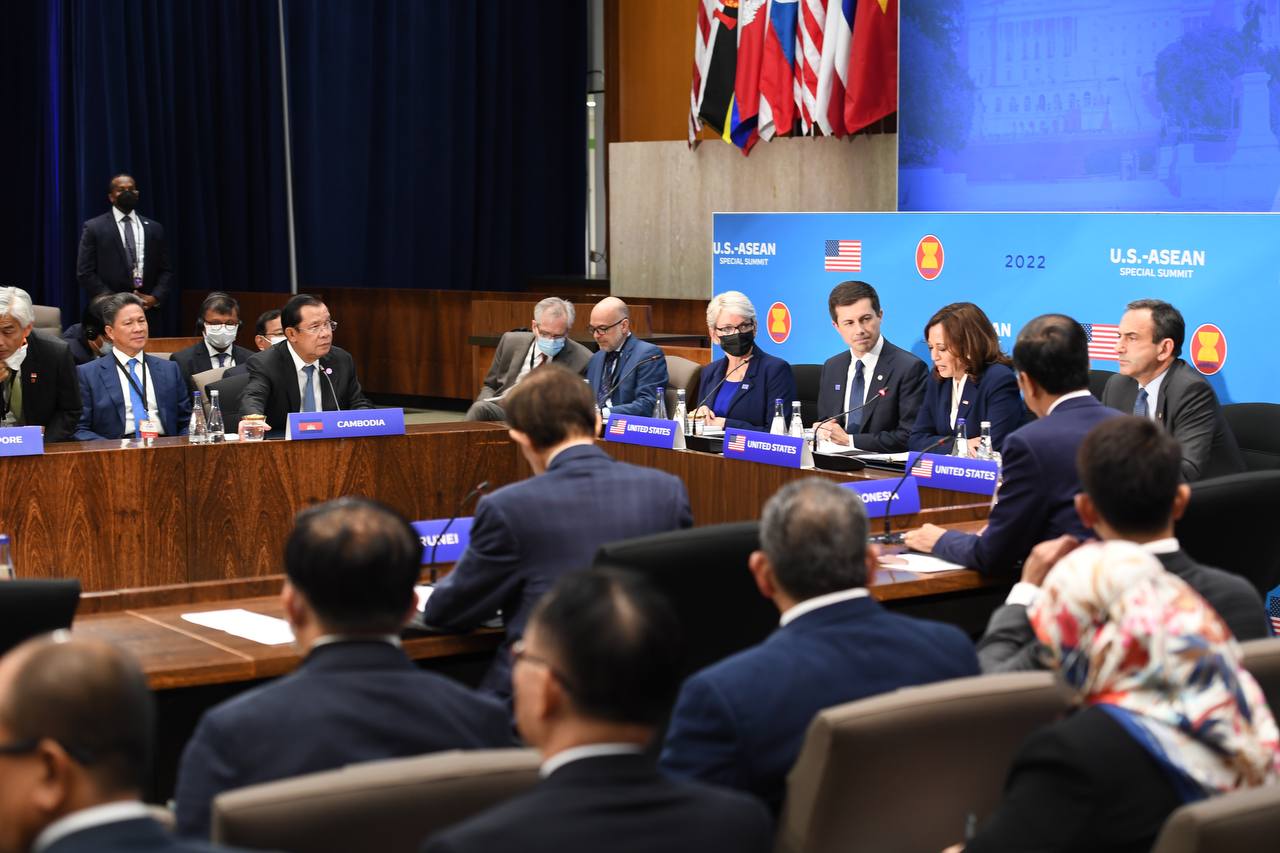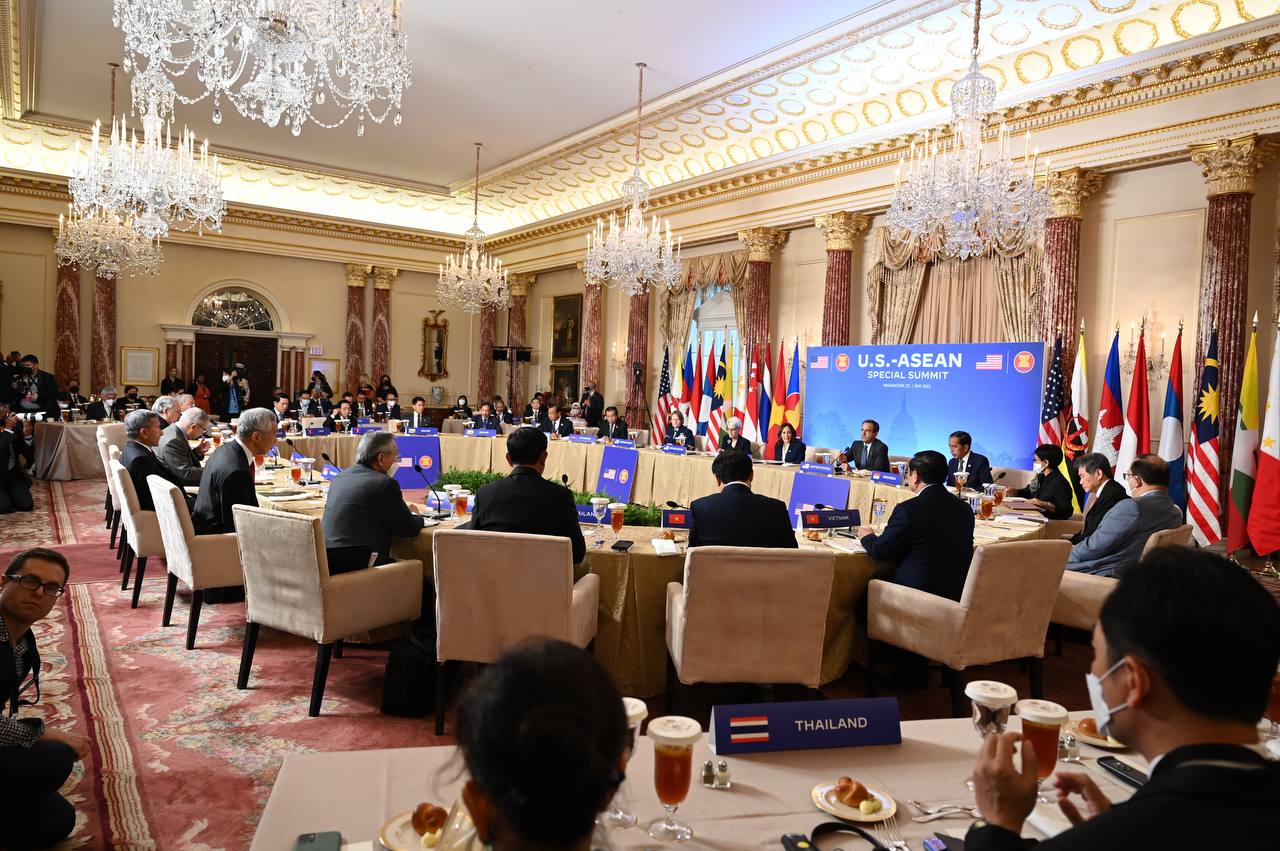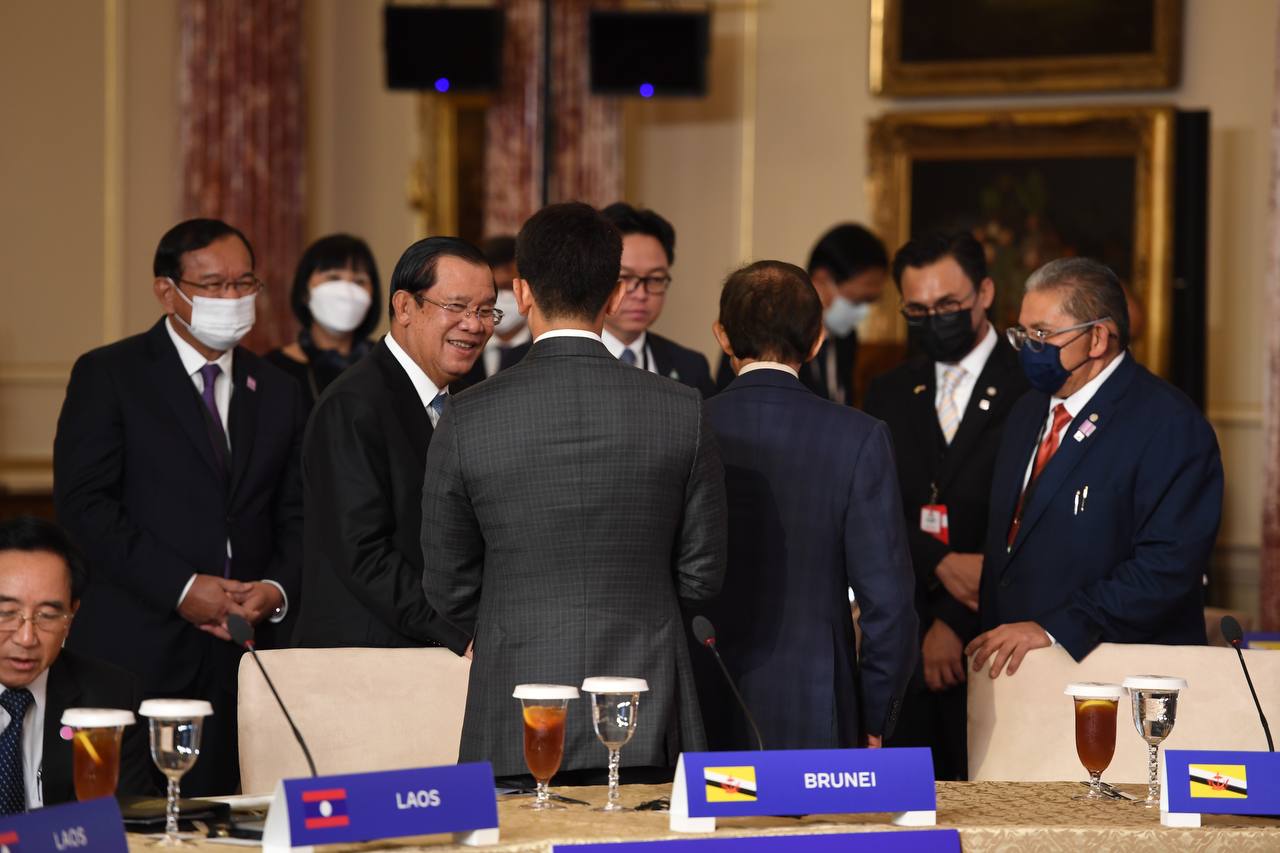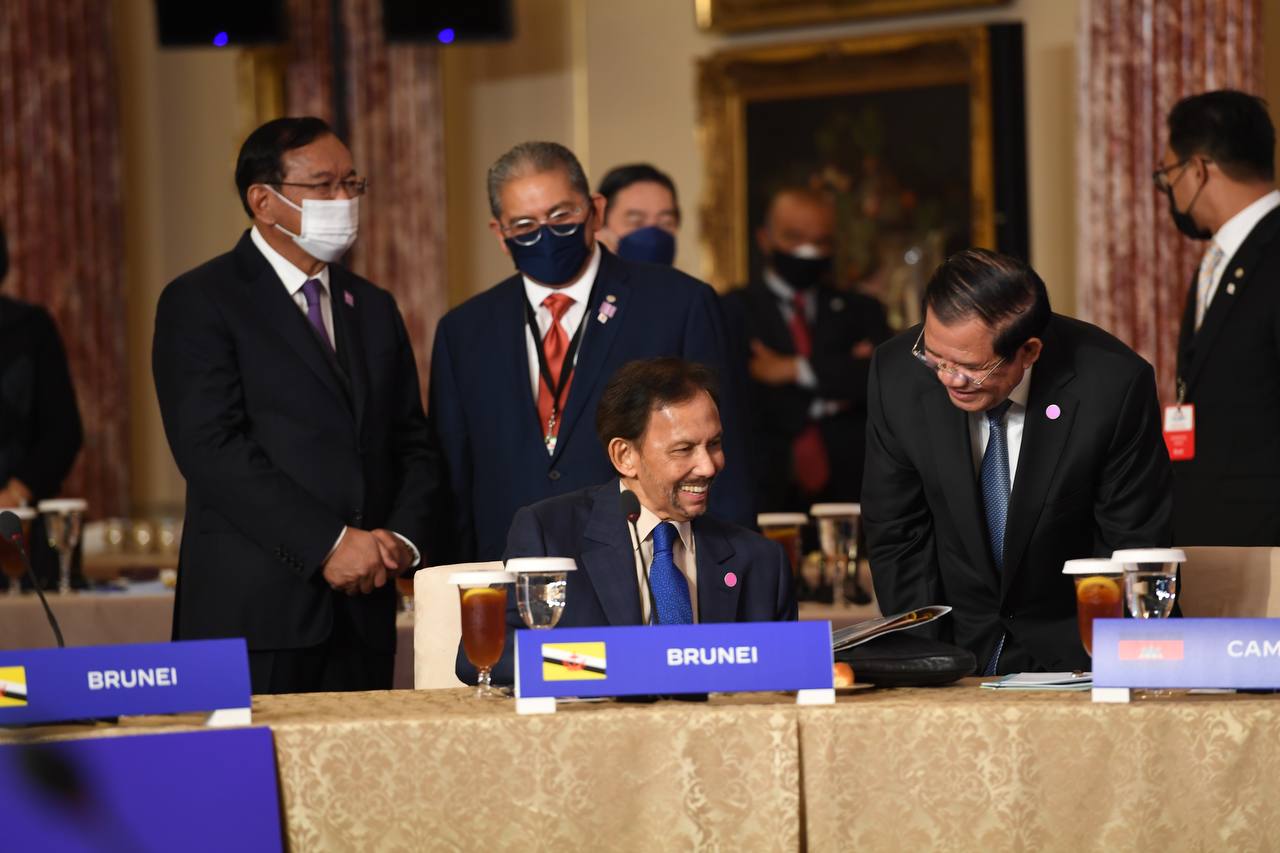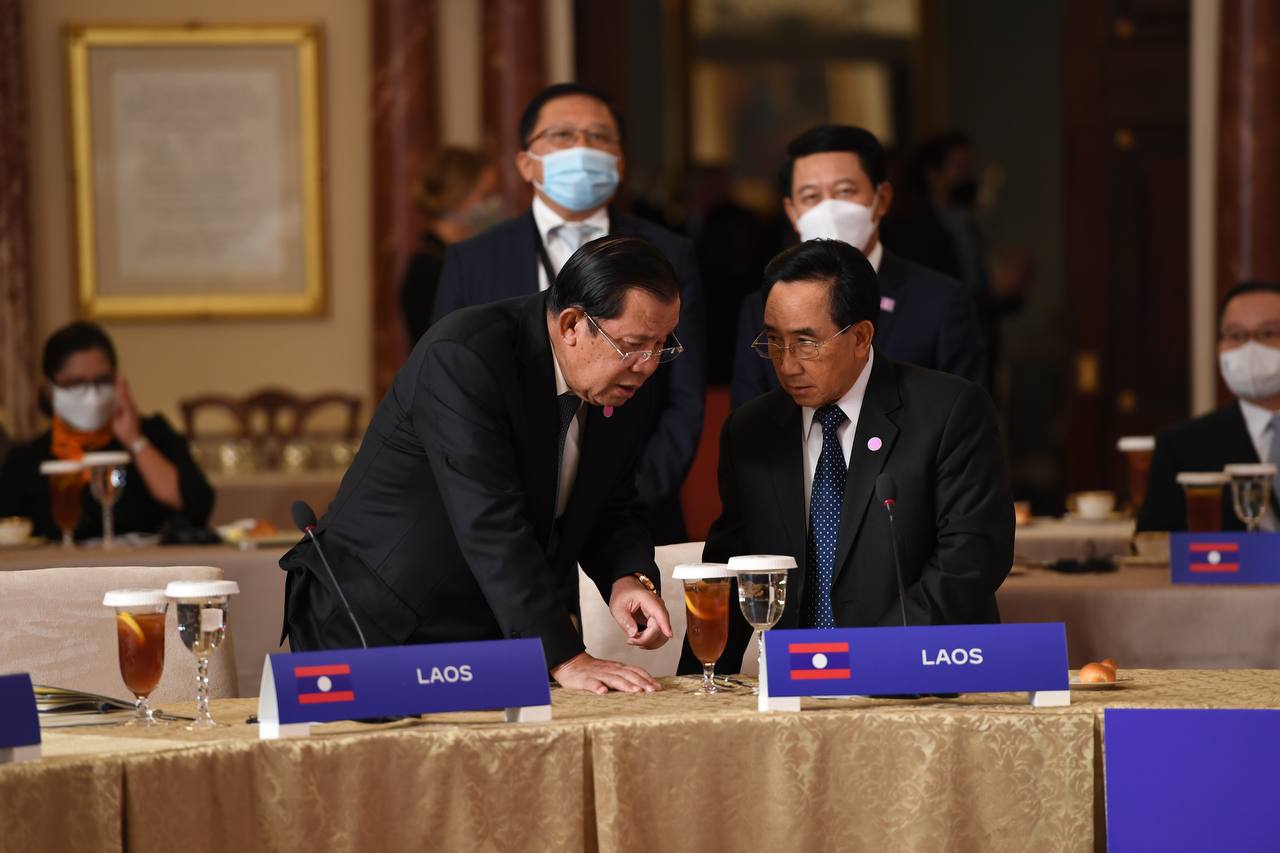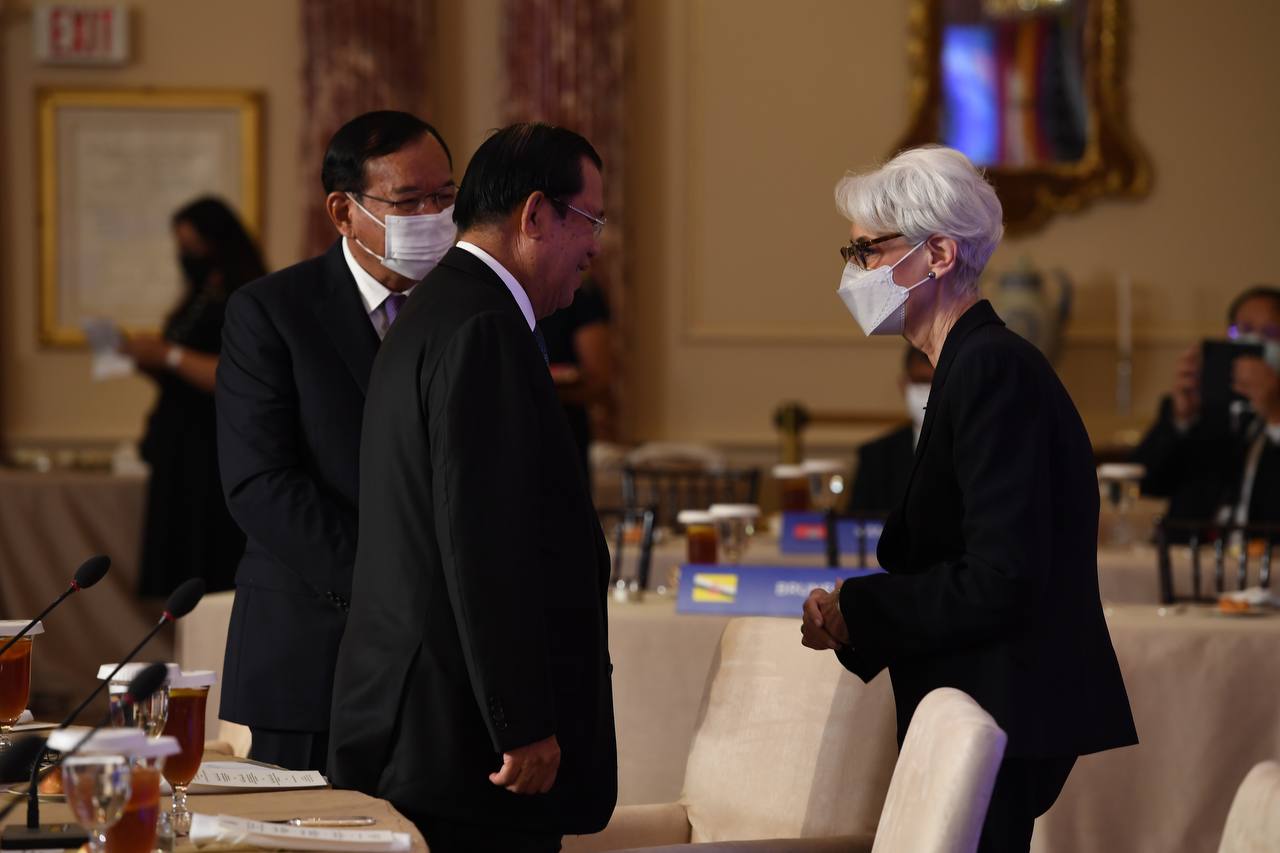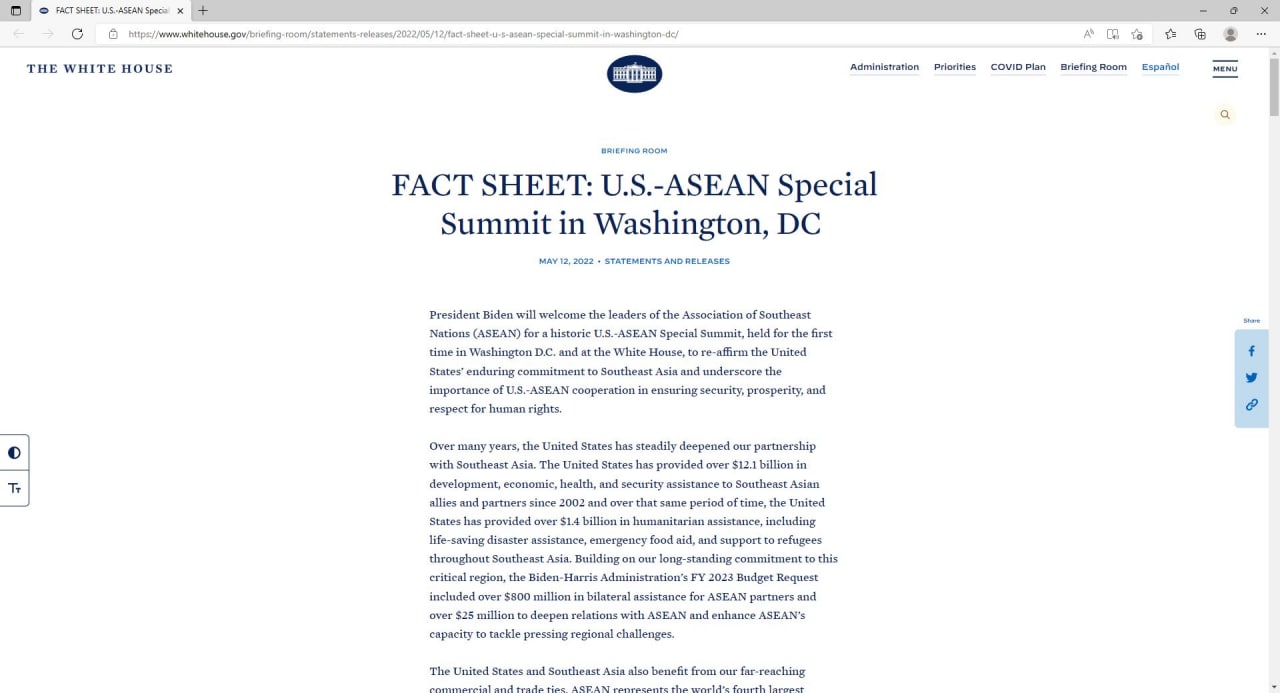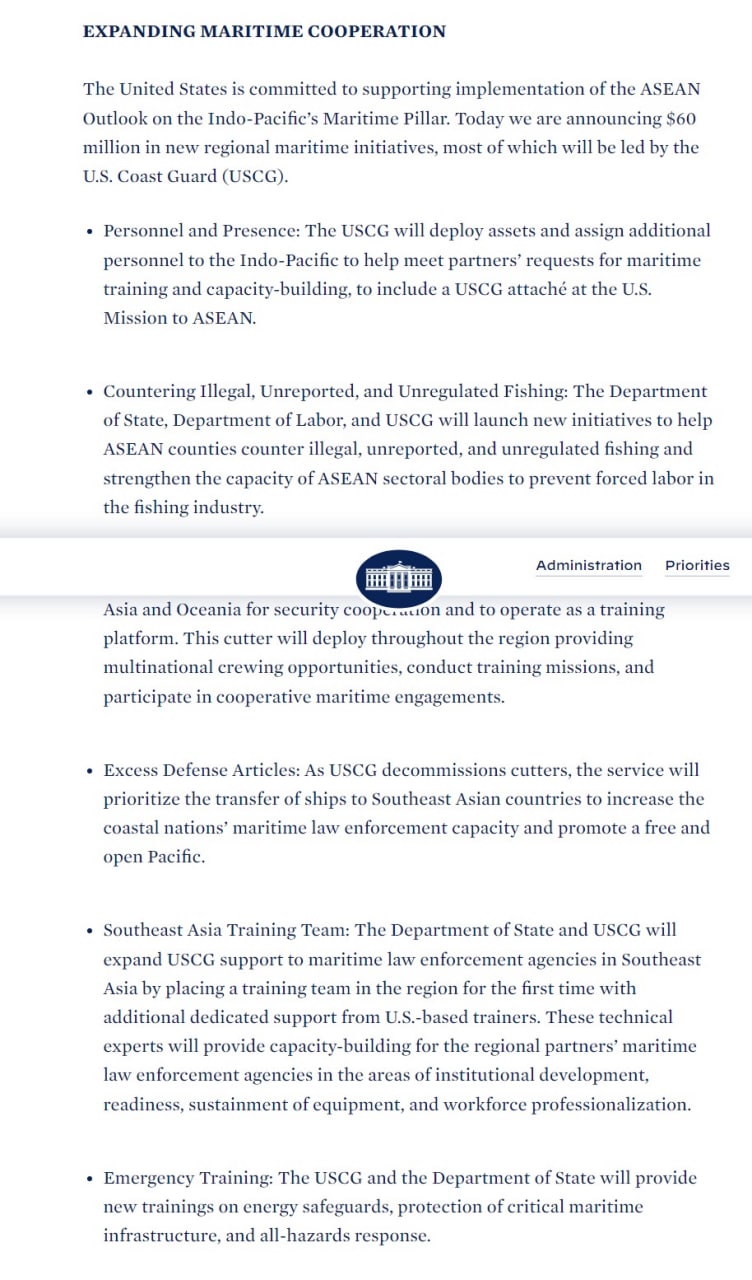 ---
Related News