Hun Neng Receives the Title of "Samdech Udom Tep Nhean" from the King
Posted May 7, 2022 19:52 by Hun Sirivadh

1741
Aa | aA
PHNOM PENH: Prime Minister Hun Sen's older brother, Hun Neng, who passed away on Thursday, 5 May, from a heart attack, was posthumously granted the title of "Samdech Udom Tep Nhean" by the King of Cambodia.
In a Royal Decree dated 7 May 2022, His Majesty King Norodom Sihamoni stated that he understood Hun Neng was a loyal leader to the throne, defended and respected Buddhism and upheld justice for the sake of perpetuation of the Kingdom of Cambodia, so His Majesty ordered to grant this honor to Hun Neng.
Prime Minister Hun Sen's older brother, Hun Neng, died at the age of 72 at about 6:25 PM on Thursday, 5 May 2022, from a heart attack. His body is currently being kept by his family at his home in Kampong Cham province, and will be buried at Wat Sovankiri Rattanak Phnom Pros, Trapeang Char village, Krala commune, Kampong Siem district, Kampong Cham province on Monday, 9 May.
At present, there are 10 people in Cambodia who have been granted the title "Samdech" (which in English can be translated to "The Prince") from the King. These 10 people are Samdech Vibol Sena Pheakdey Say Chhum, Samdech Ponhea Chakrei Heng Samrin, Samdech Thom Visoth Vongsa Sao Ty Heng Samrin, Samdech Techo Hun Sen, Samdech Kittiprittbandit Bun Rany Hun Sen, Samdech Krala Hom Sar Kheng, Samdech Pichey Sena Tea Banh, Samdech Chaufea Veang Kong Sam Ol, Samdech Thomma Pothisal Chea Sim (posthumous) and Samdech Vibol Panha Sok An (posthumous).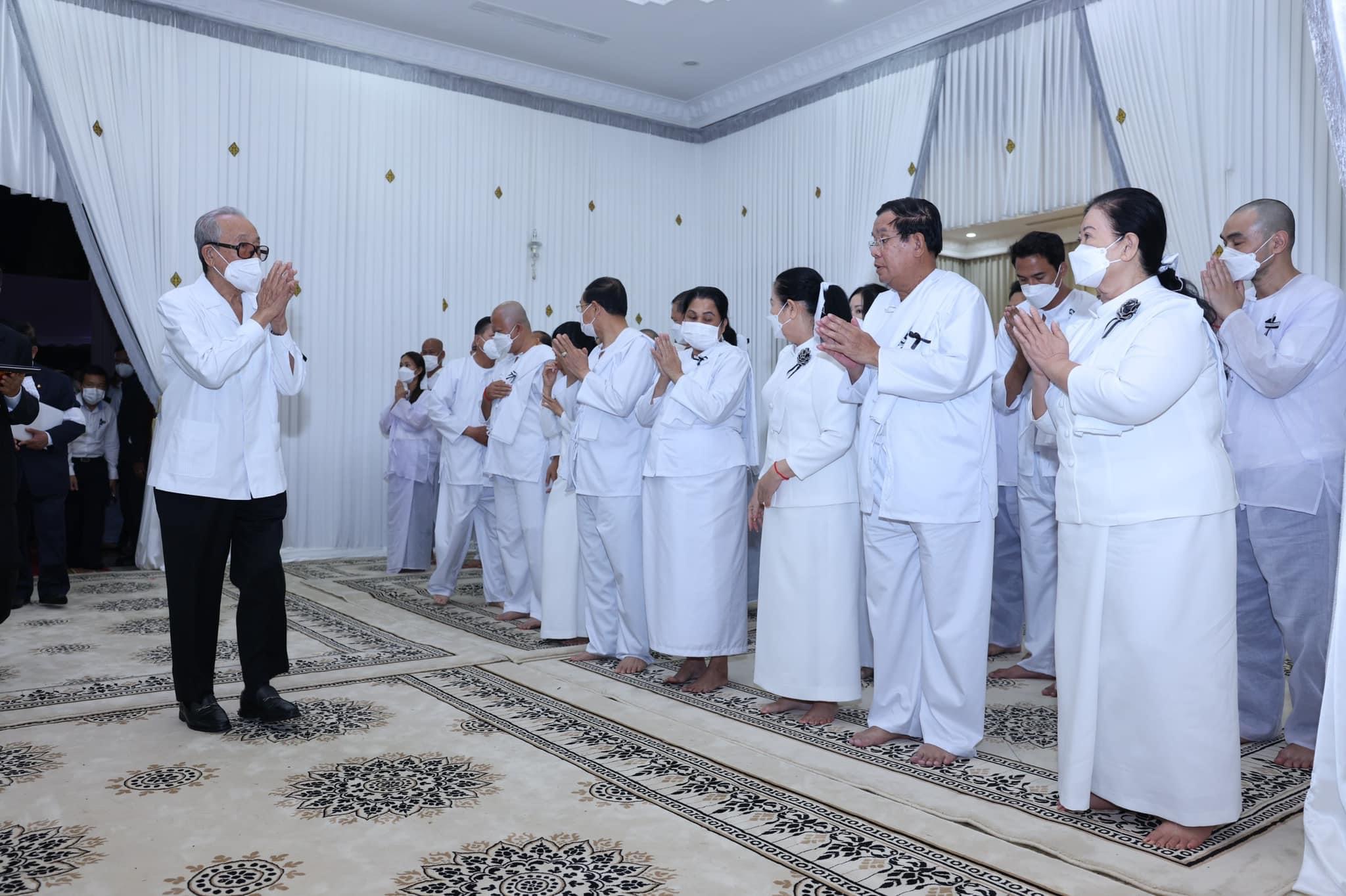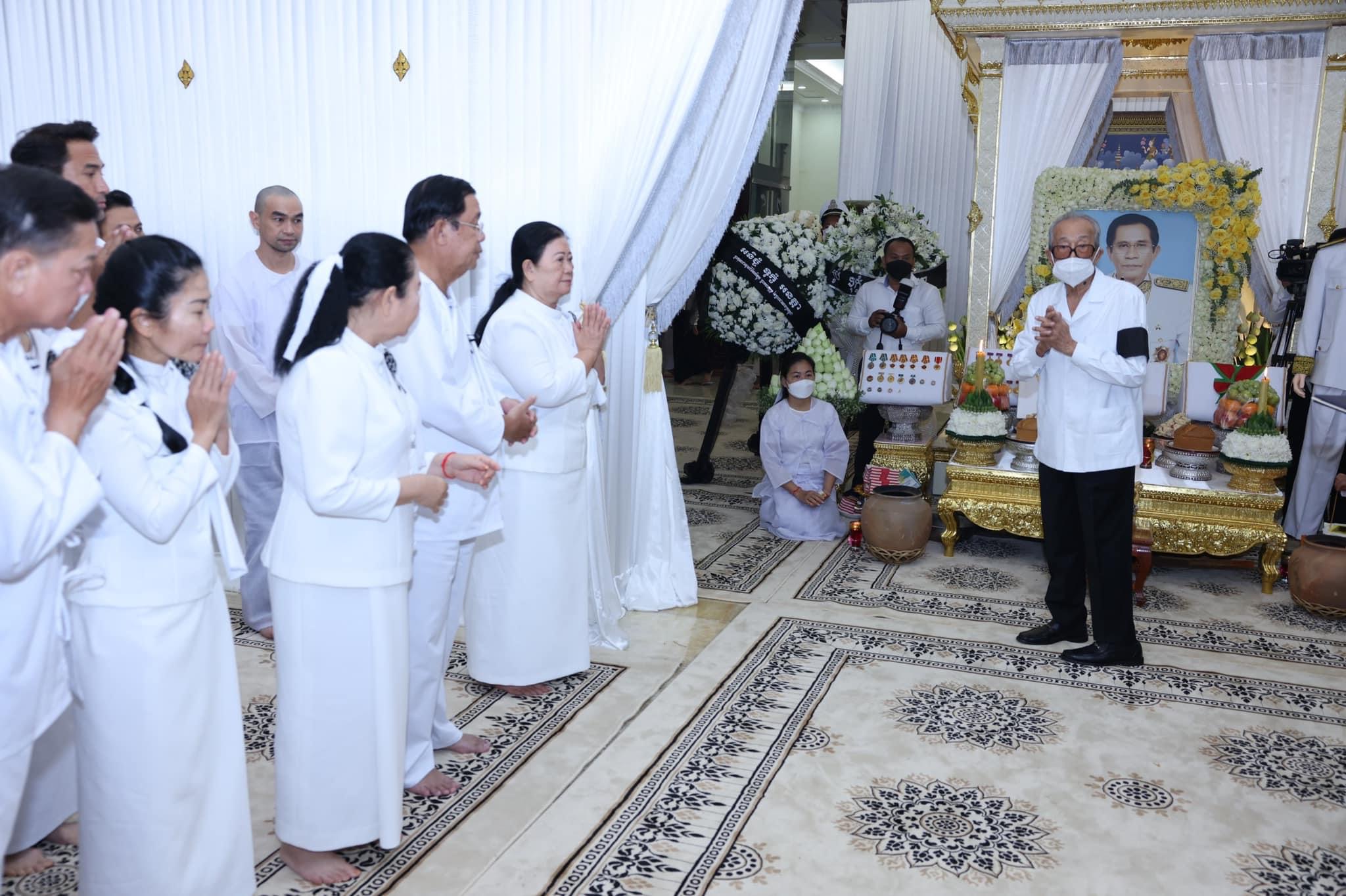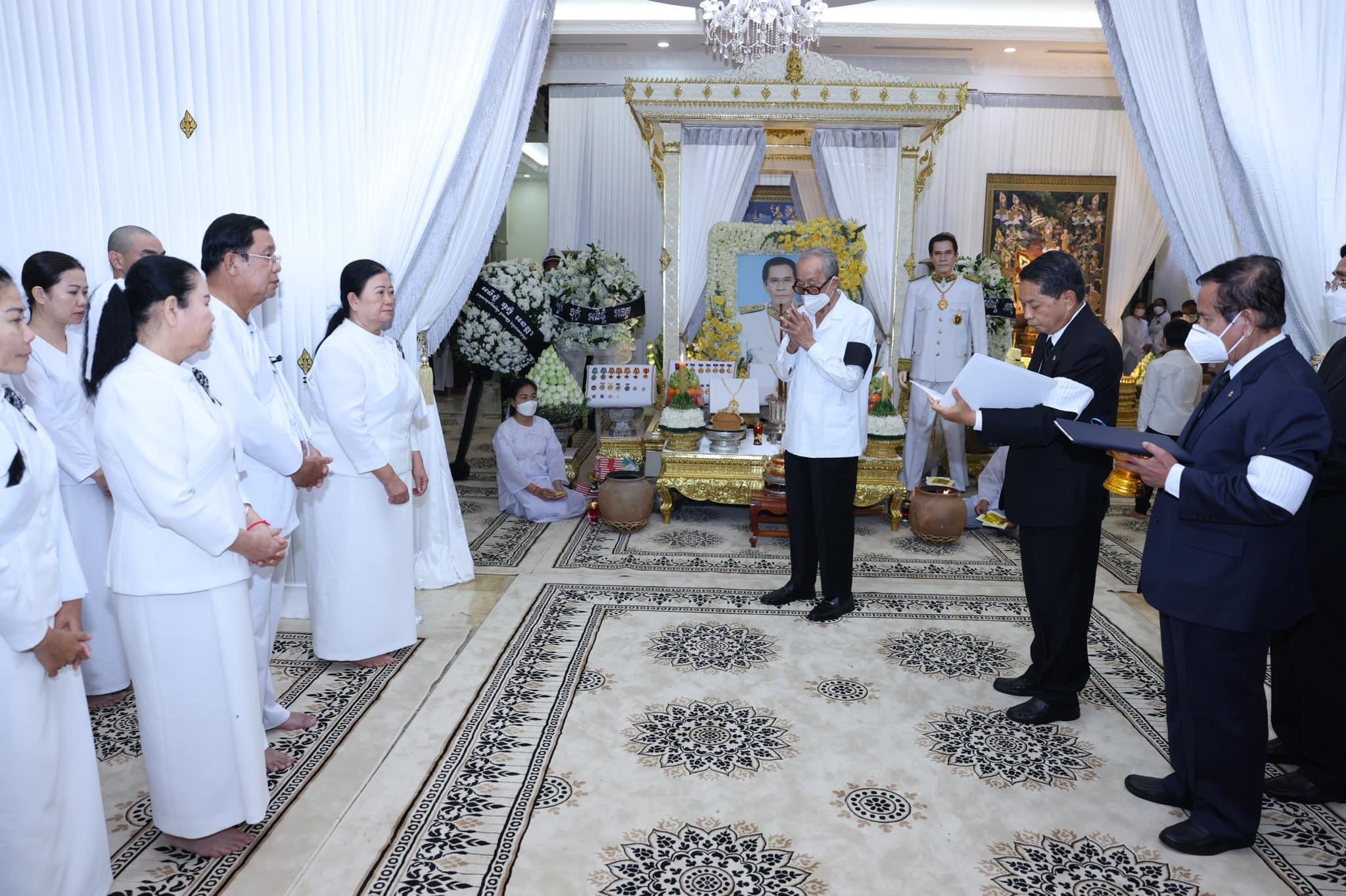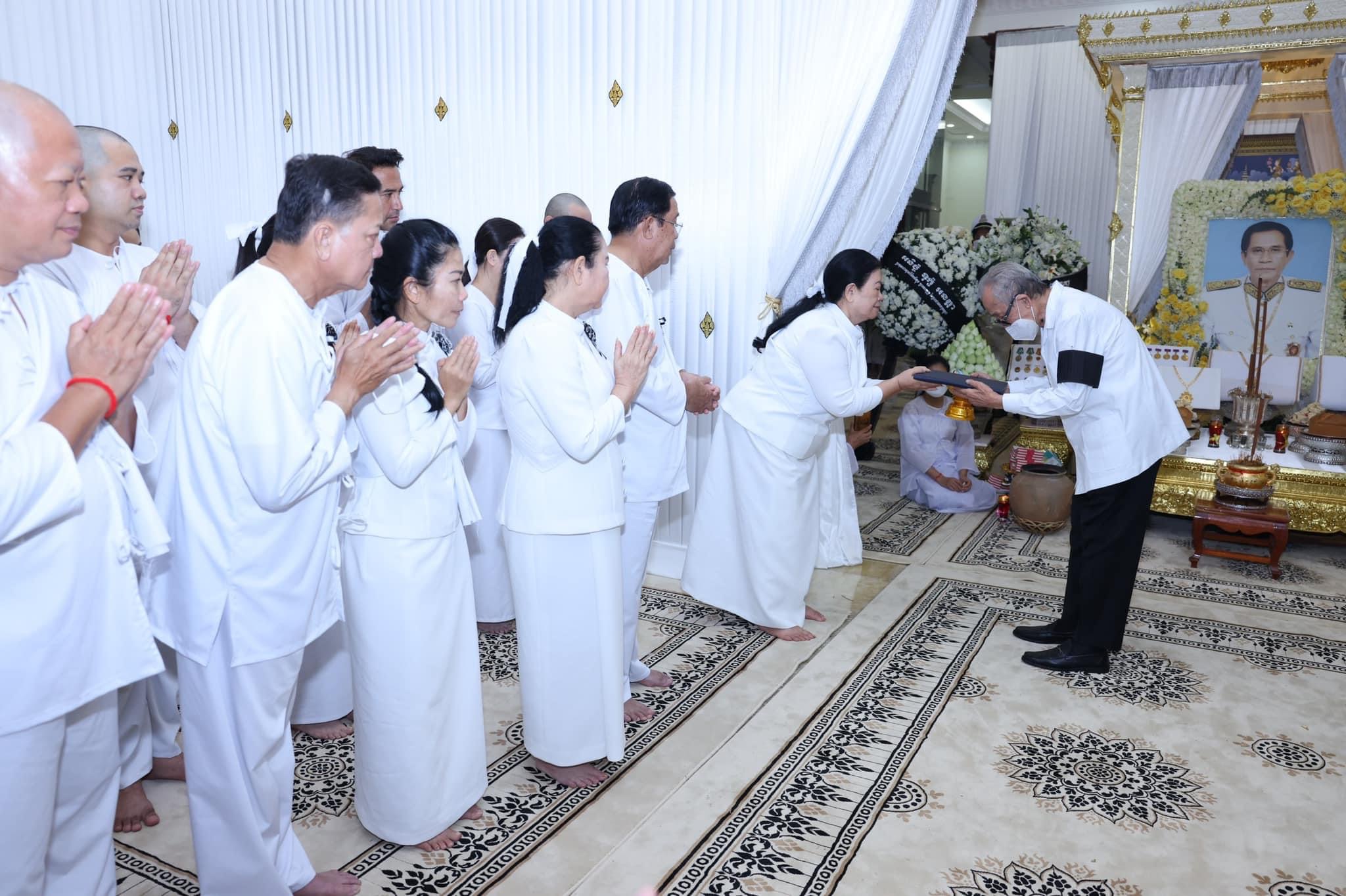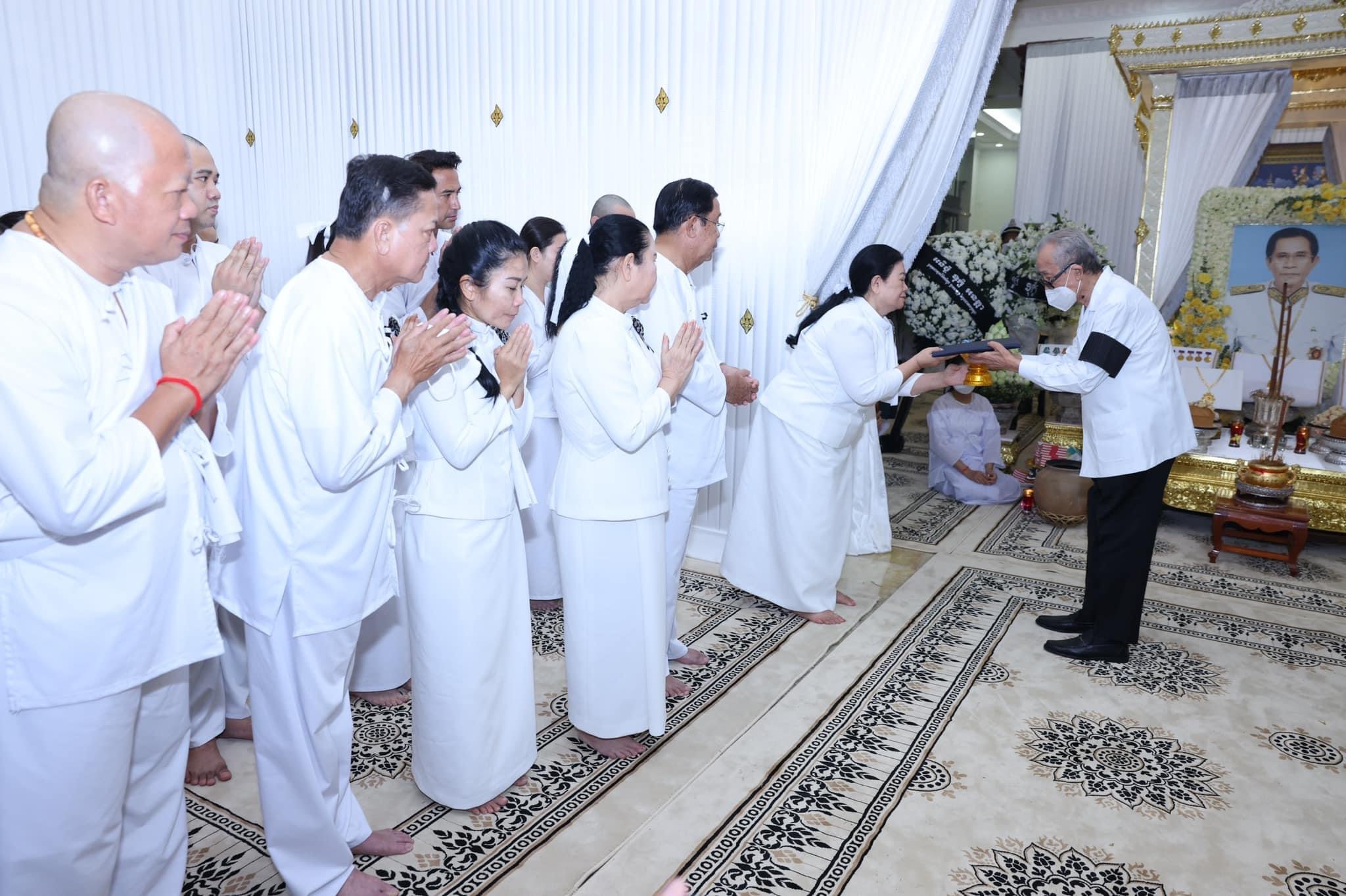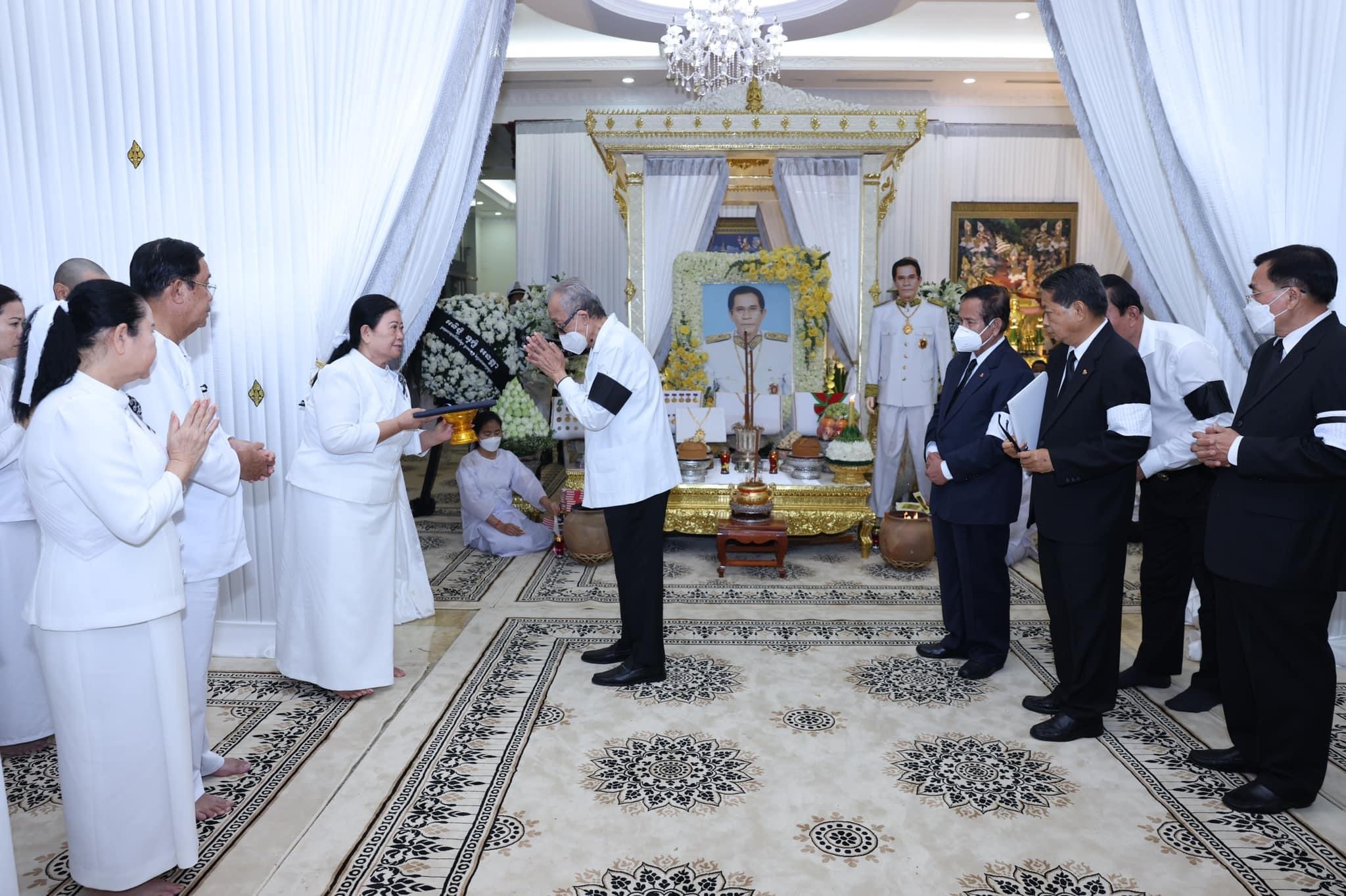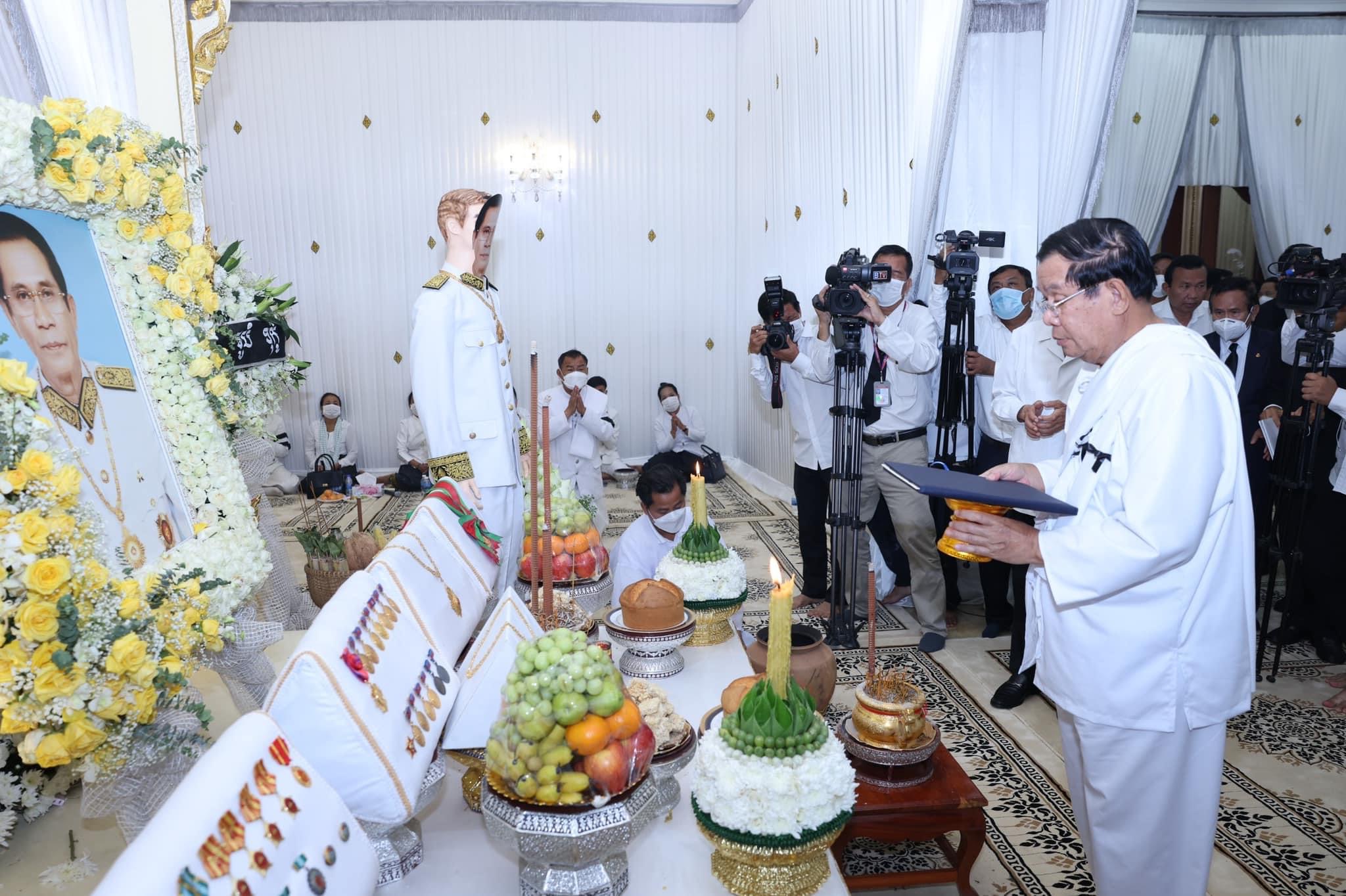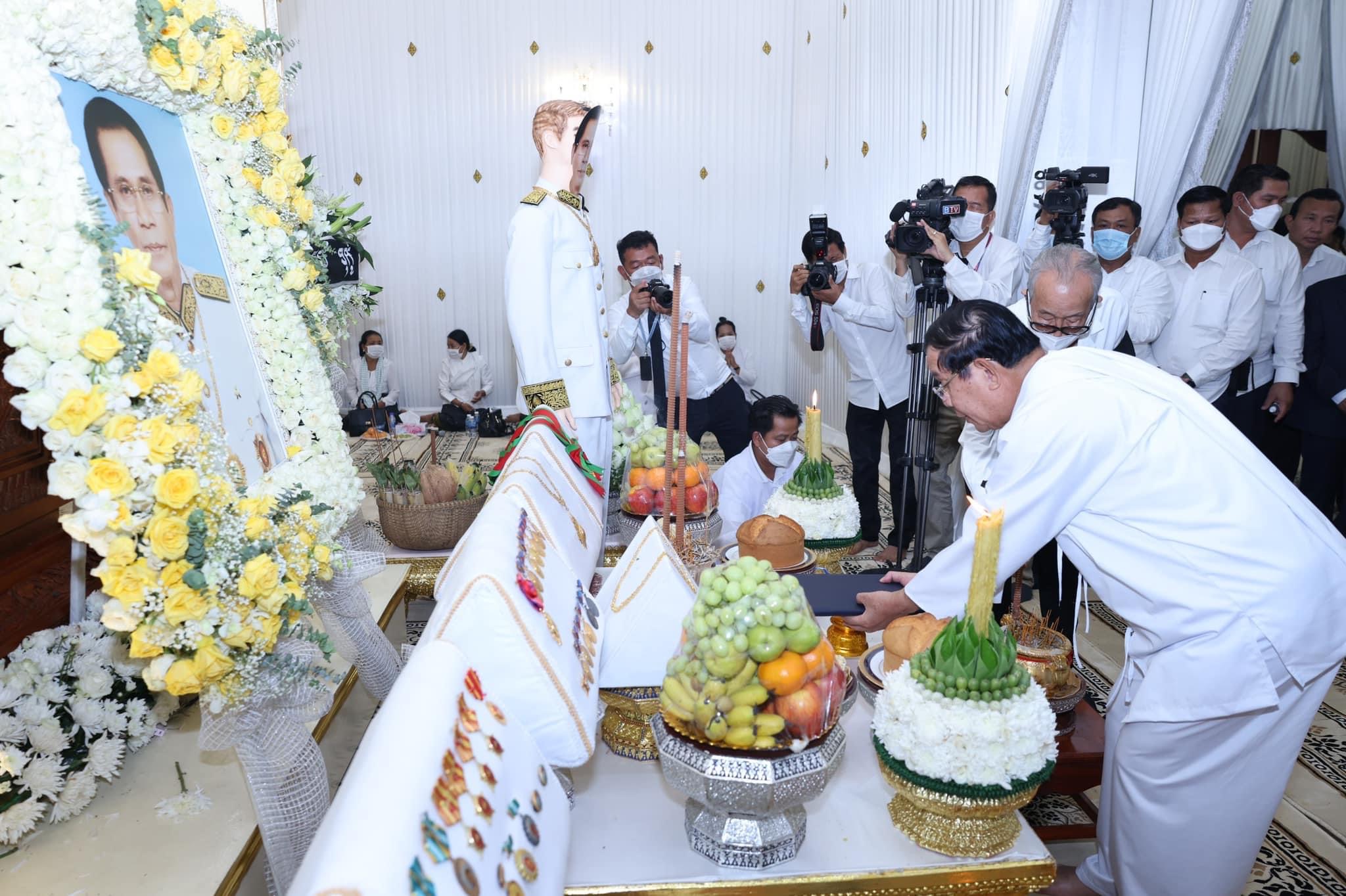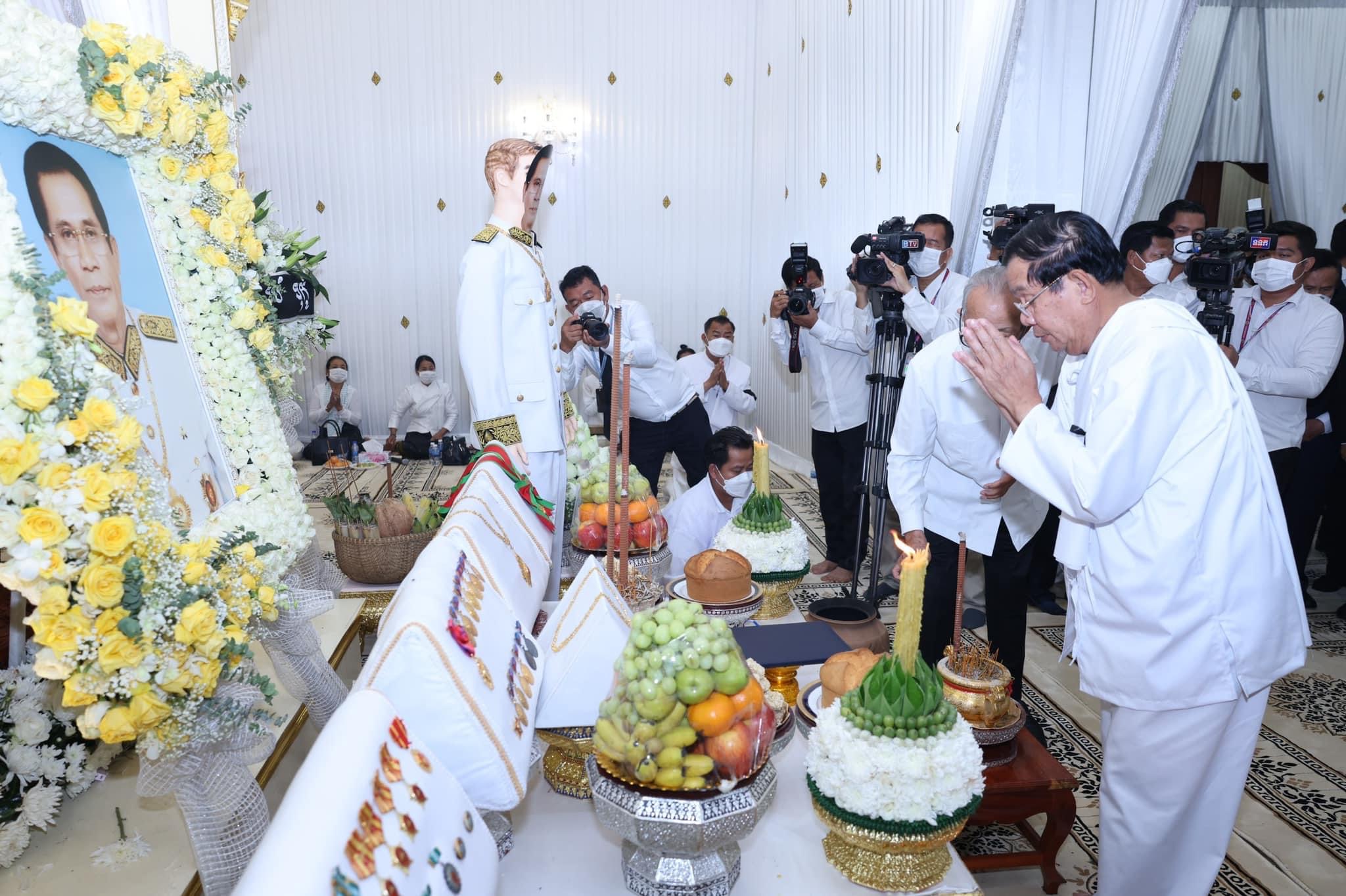 ---
Related News