Ministry of Women's Affairs Says Human Trafficking Has Not Decreased Despite Covid-19 Outbreaks
Posted Mar 24, 2022 17:11 by Horn Thovan

1781
PHNOM PENH: A senior official of the Ministry of Women's Affairs has said that although Cambodia has struggled with the Covid-19 pandemic, even during the outbreaks, the incidence of human trafficking did not decrease. The senior official added that a major reason for this is because perpetrators have now turned to trafficking activities through the use of technology.

During the meeting of the International Cooperation Technical Working Group to share information on the new state of human trafficking, held on Wednesday, 23 March, the Secretary of State for the Ministry of Women's Affairs, Hou Samith, said that criminals have been taking advantage of the opportunity that the Covid-19 pandemic brought about when everything shifted online, changing their means and methods to incorporate the use of technology to target vulnerable people for trafficking and exploitation.
She added that for more than two years, Cambodia has been involved in the war against Covid-19, but the Royal Government has still always given high priority and maintained momentum for the prevention of human trafficking, especially the trafficking of women and children, in order to ensure the promotion of human rights and the protection of all citizens.
She said some of the continued government activities include prevention, law enforcement and criminal justice, victim protection, legal and policy work, promoting human rights, addressing migrant workers and cooperation across sectors, all of which has led to remarkable results.
The Secretary of State also called on all stakeholders to continue strengthening cooperation and increasing attention placed on the issue of human trafficking, and to actively work towards launching proactive measures to prevent the potential risks related to human trafficking crimes.
Awareness on human trafficking among the general public around the world still remains low, despite being a widespread global problem. The United Nations estimates that between 700,000 and 4 million women and children worldwide are trafficked each year for the purpose of forced labor, prostitution and other forms of exploitation. Illegal human trafficking activities are estimated to produce US $7 billion in annual revenue.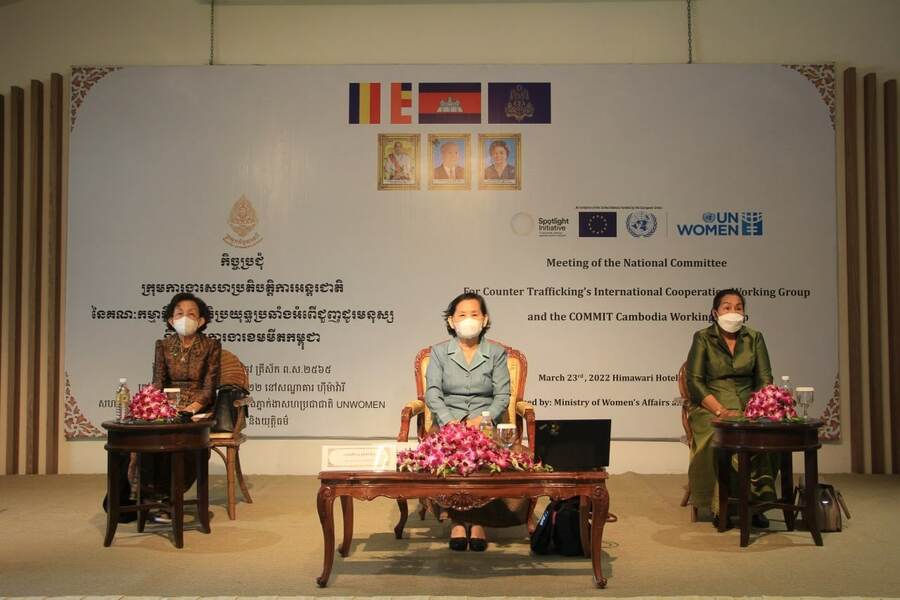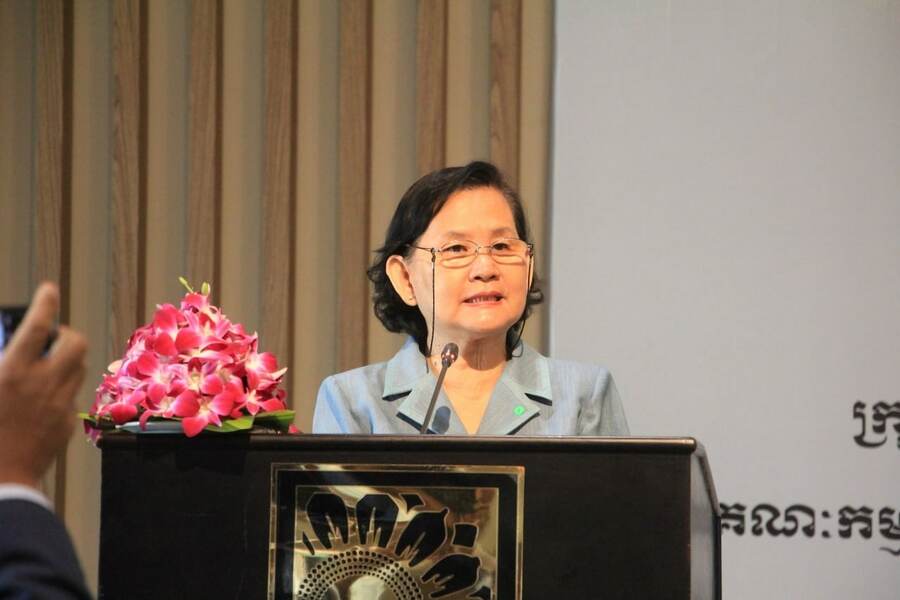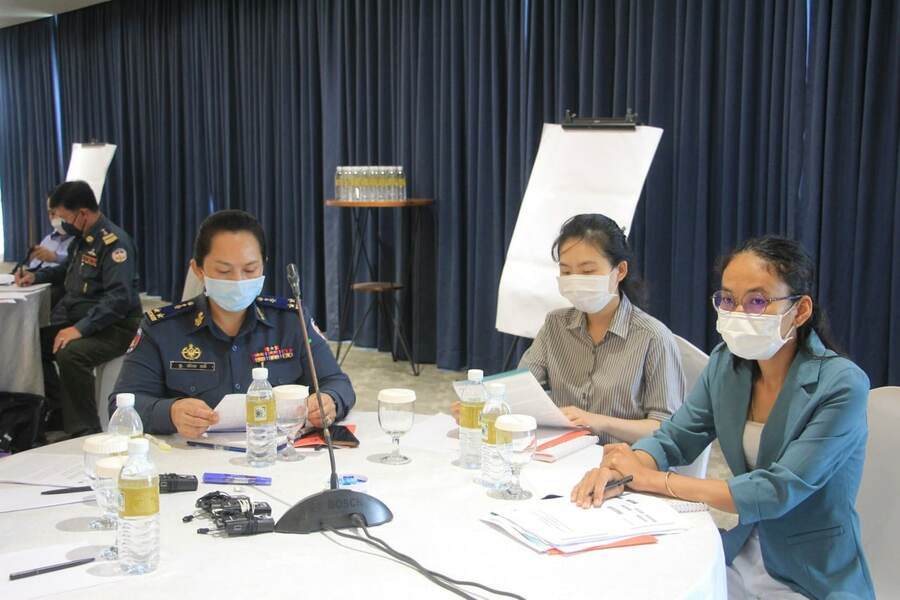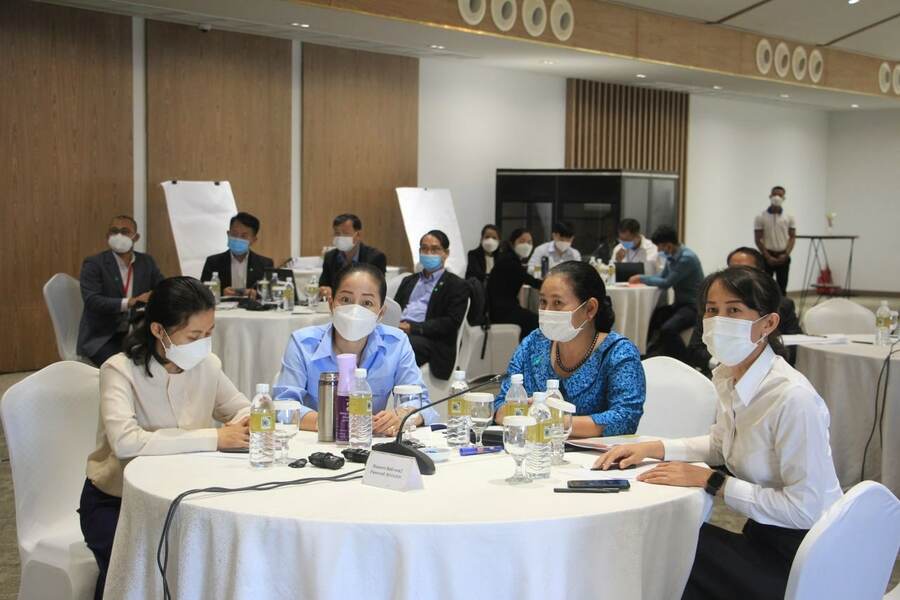 ---
Related News