BREAKING NEWS : Boeing 737 Plane Carrying 132 Crashes in Guangxi, China
Posted Mar 21, 2022 16:24 by Rosahlee Bautista

1334
INTERNATIONAL: A China Eastern Airlines aircraft on Monday carrying 132 passengers from Kunming to Guangzhou had an "accident" in the region of Guangxi and has caused a fire on the mountains, Chinese state television reported.
The jet involved in the accident was a Boeing 737 aircraft and the number of casualties was not immediately known.
There was no word on the cause of the crash of the plane, a 6-year-old 737-800 aircraft, according to Flightradar24.
The Civil Aviation Administration of China (CAAC) has said the aircraft lost contact over the city of Wuzhou. It had 123 passengers and nine crew on board. State media said earlier there were 133 people on board.
"The CAAC has activated the emergency mechanism and sent a working group to the scene," it said in a statement.
The flight departed the southwestern city of Kunming at 1:11 p.m. (0511 GMT), FlightRadar24 data showed. The flight tracking ended at 2:22 p.m. (0622 GMT) an altitude of 3225 feet with a speed of 376 knots.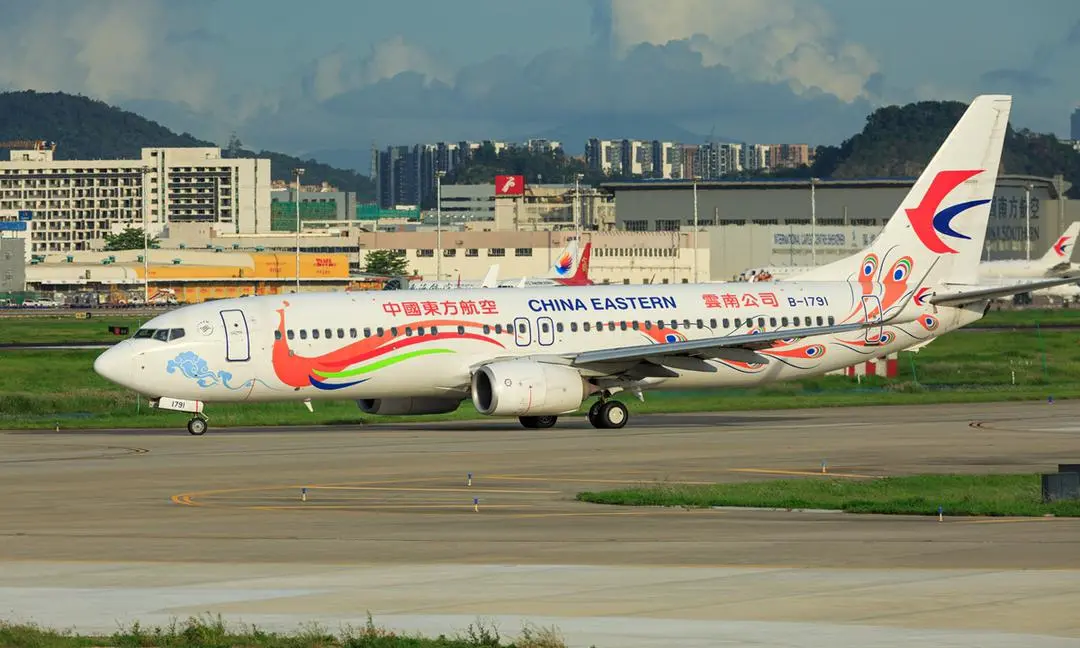 ---
Related News